Discover the Most Beautiful You
You deserve nothing less than the absolute utmost in cosmetic and reconstructive care, and when you visit Guy Cappuccino, board-certified plastic surgeon in Maryland, MD Plastic and Reconstructive surgery, excellence is what you can reliably expect.


We Offer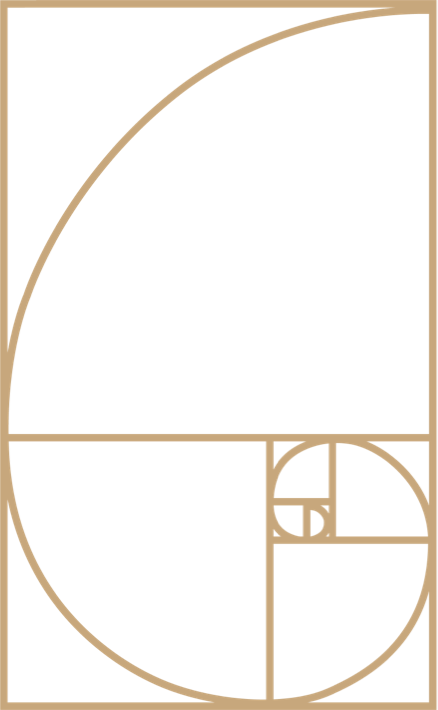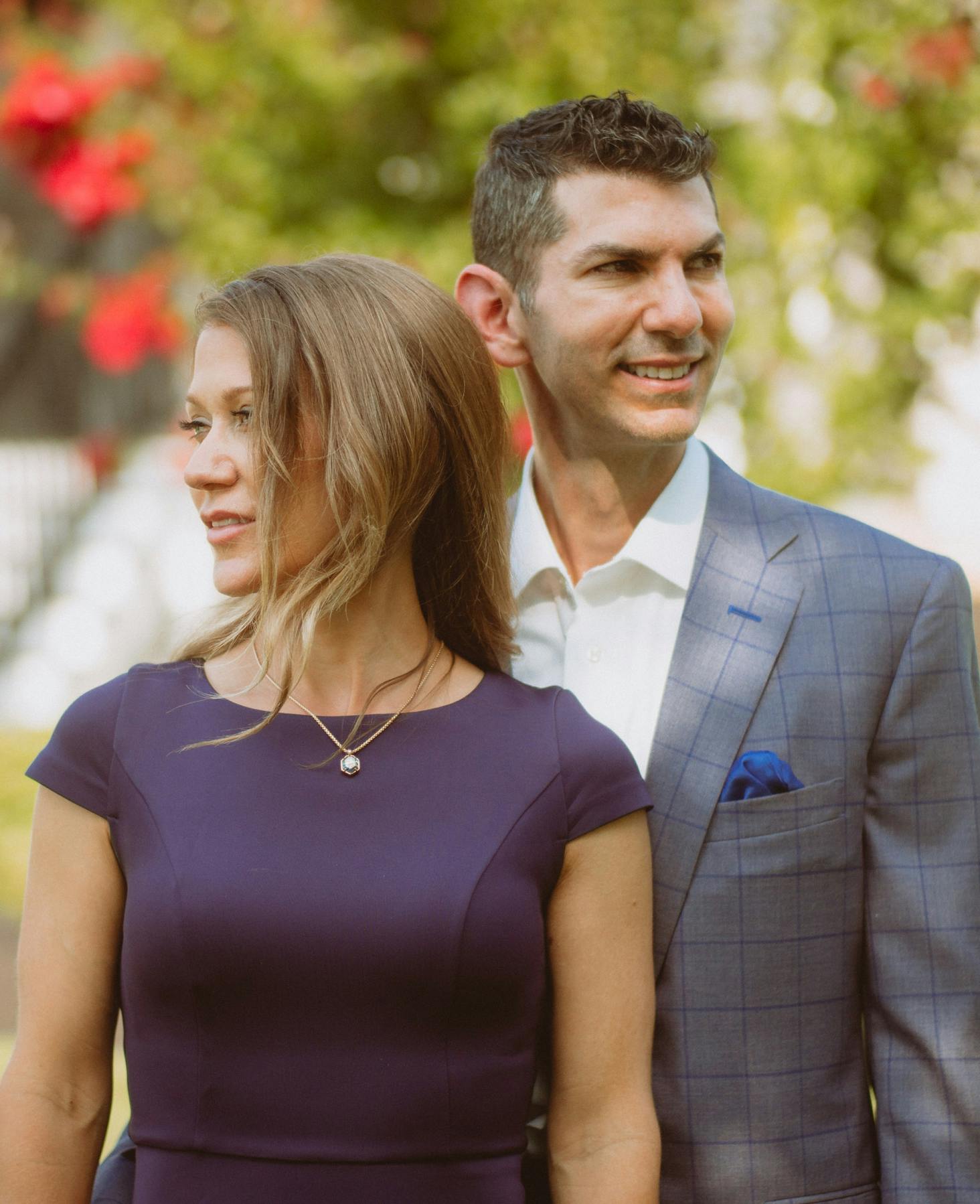 Dr. Rachel Cappuccino and Dr. Guy Cappuccino
Your Cosmetic Oasis Awaits You deserve compassion

and personal attention
Our approach to plastic and reconstructive surgery is a highly personal one, and we'll take the time to guide you through our various treatment options so you can truly land on the procedure that will create your ideal outcome. Your ability to enjoy that perfect look rests upon our staff and its deep dedication to helping you discover results that absolutely shine. If you're interested in learning more about plastic surgery in Maryland, we'd love to talk more about how our approach may suit your needs.
Discover sensual, feminine curves Our various breast procedures can

create the silhouette of your dreams
Thanks to his extensive fellowship training, Dr. Guy Cappuccino is adept at performing a number of breast procedures, making him a top plastic surgeon in Maryland. He'll call upon his vast surgical experience to create the curves and contours you've been dreaming of, working closely with you to develop a treatment plan that results in your ideal silhouette.
Love the body
you live in
Tighten, tone, and sculpt

a more youthful, supple body
An expert with an impressive range of both surgical and non-surgical body contouring procedures, Dr. Guy Cappuccino will work with you to craft a cosmetic outcome that sees you looking on the outside as youthful and vibrant as you feel on the inside. Explore the various body procedures we offer, and reach out to set up your consultation with a dedicated member of our team when you're ready to begin your life-changing aesthetic journey.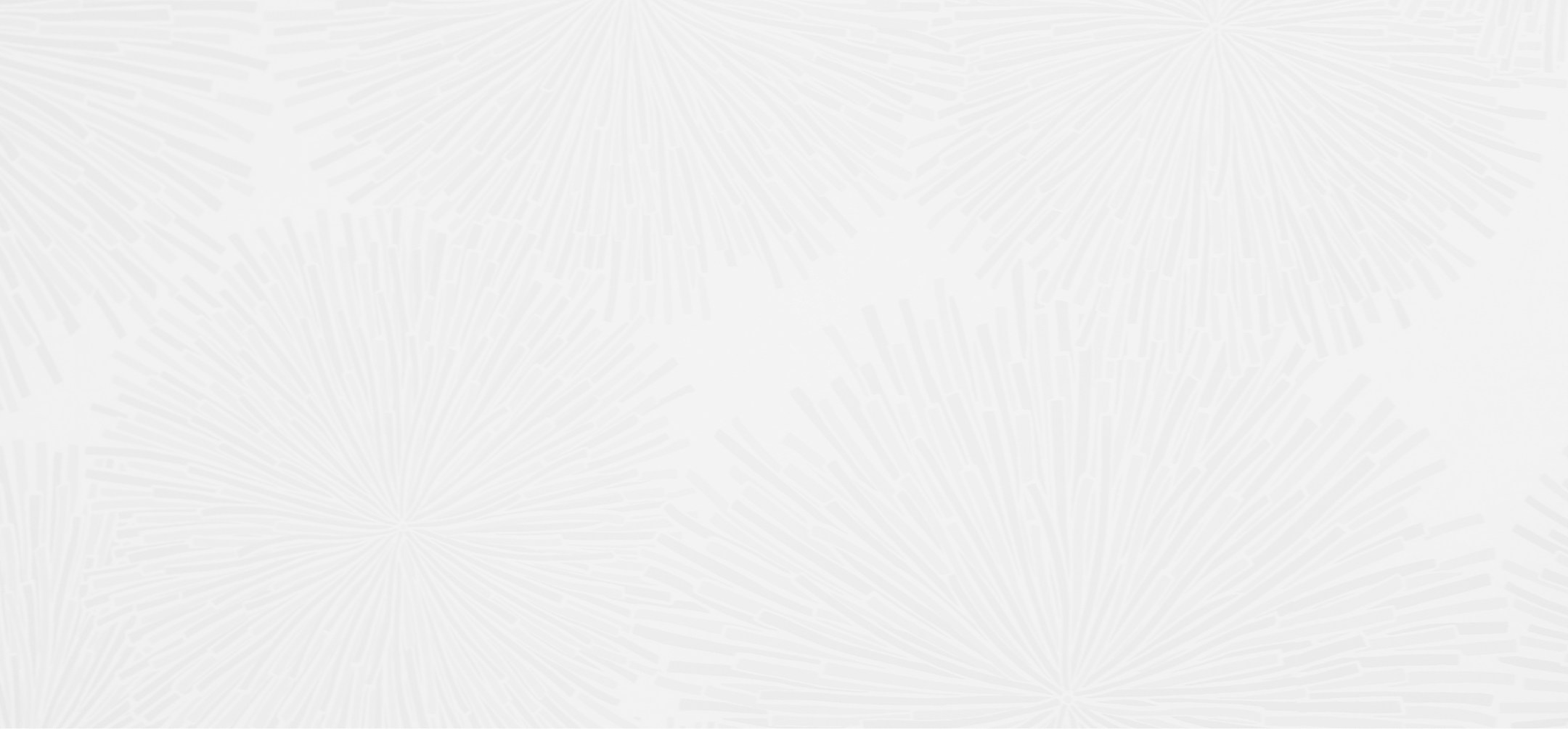 Put Your Best
Face Forward
Turn back time and

discover a more youthful you
Say goodbye to those fine lines and wrinkles, and welcome back volume that's been lost to the years, thanks to a number of highly effective facial treatments offered by Dr. Guy Cappuccino and his experienced team. Our patient-centric approach is coupled with an impressive selection of treatment options, enabling us to address your specific issues with an incredible degree of agility. Our experienced team is dedicated to uniting you with results that will truly enhance your naturally-existing sense of facial harmony.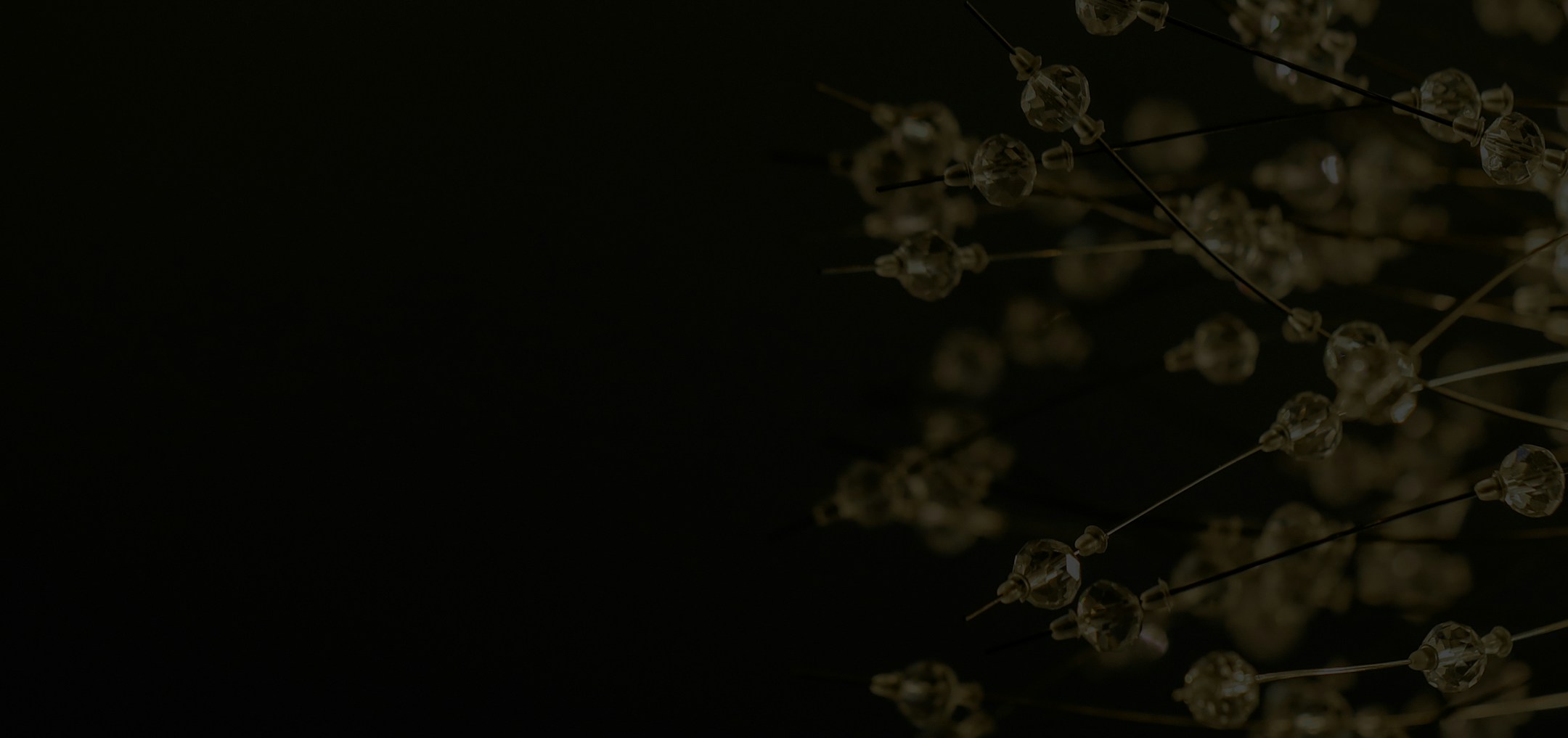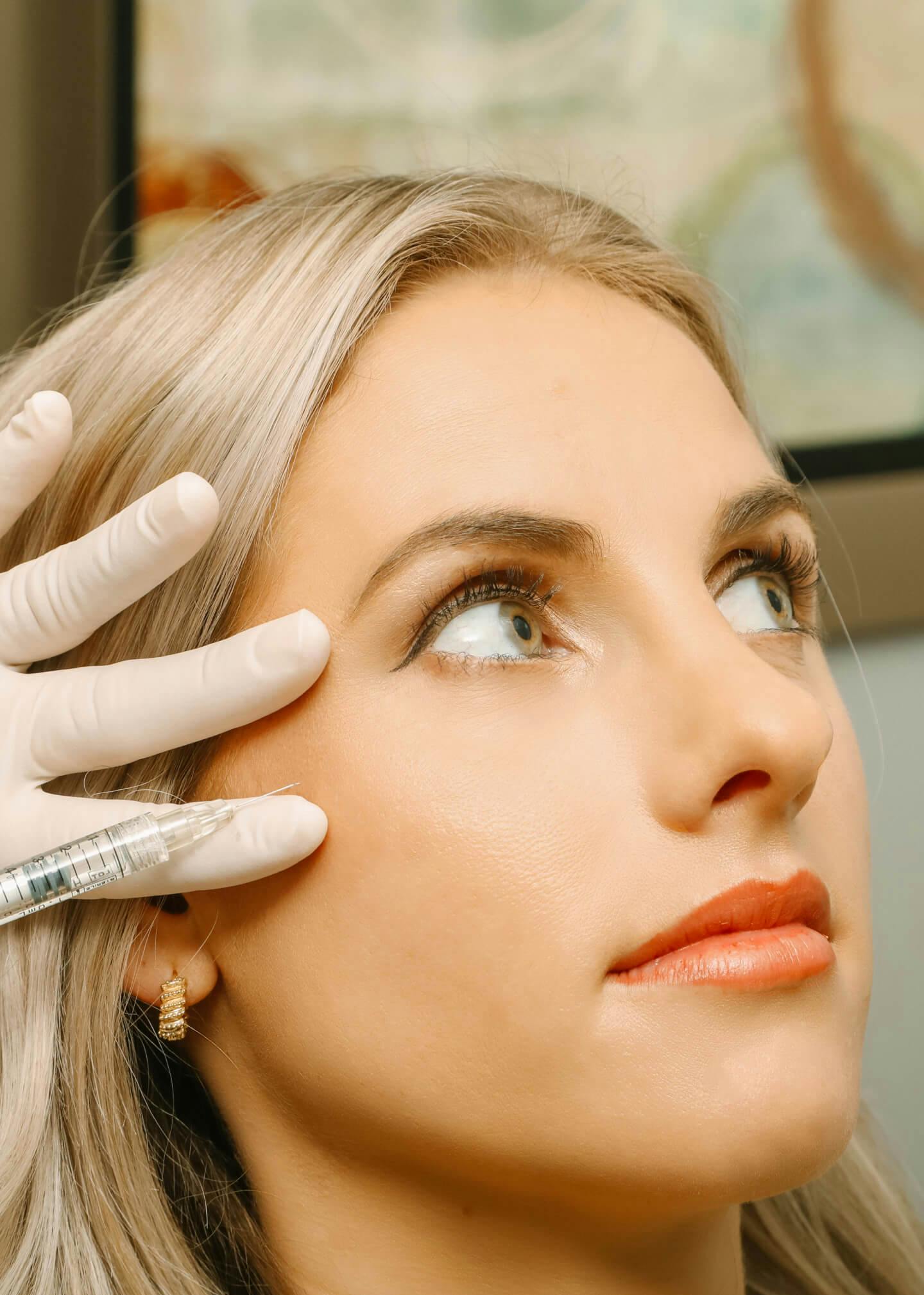 Enjoy Youthful,
Rejuvenated skin
Our injectable products can help you look and feel years

younger
Dr. Guy Cappuccino and his team provides his patients with all of the most effective injectables. Dermal fillers, such as Juvederm, Radiesse, and Restylane are all powerful products for patients who are struggling with volume loss in the face. Injectables can also be used to perform lip augmentation, a protocol that adds volume to the lips, giving them an enhanced pout. Neuromodulators, such as BOTOX, DAXXIFY, and Dysport temporarily freeze the muscles responsible for wrinkle formation, allowing the face to relax and appear more youthful.
During the private consultation, the team will perform a thorough assessment to determine the best course of action for his patients. They will curate a treatment plan that helps you meet your specific cosmetic goals.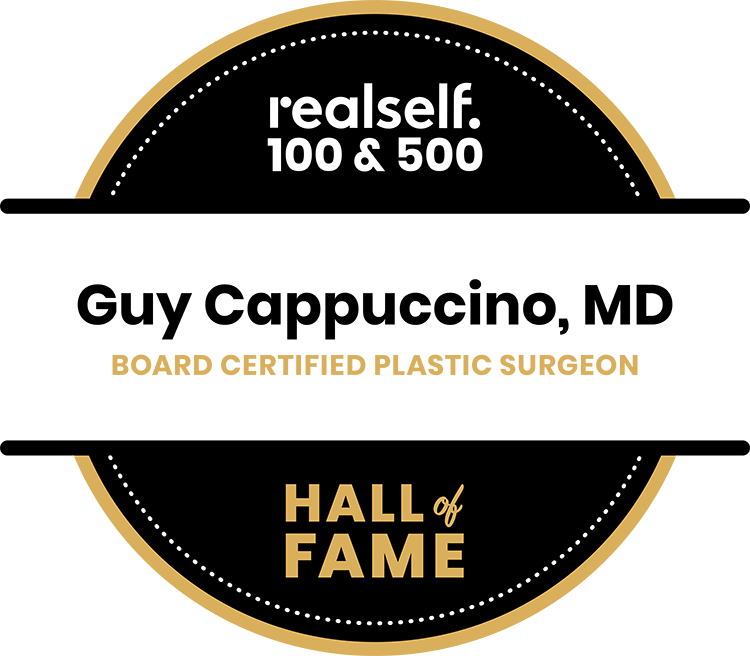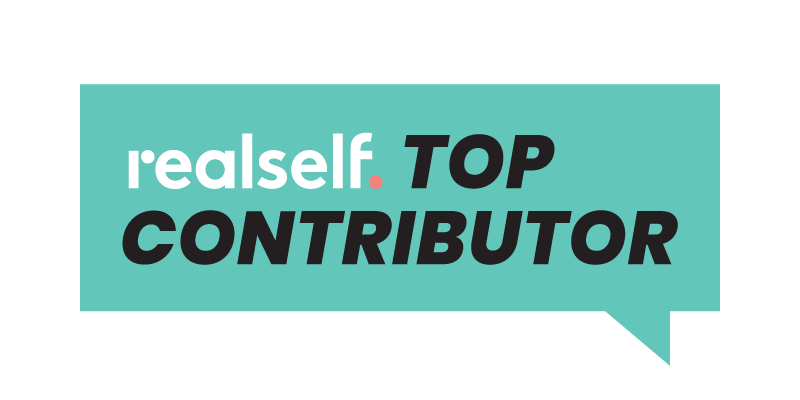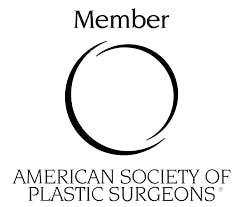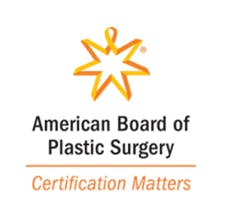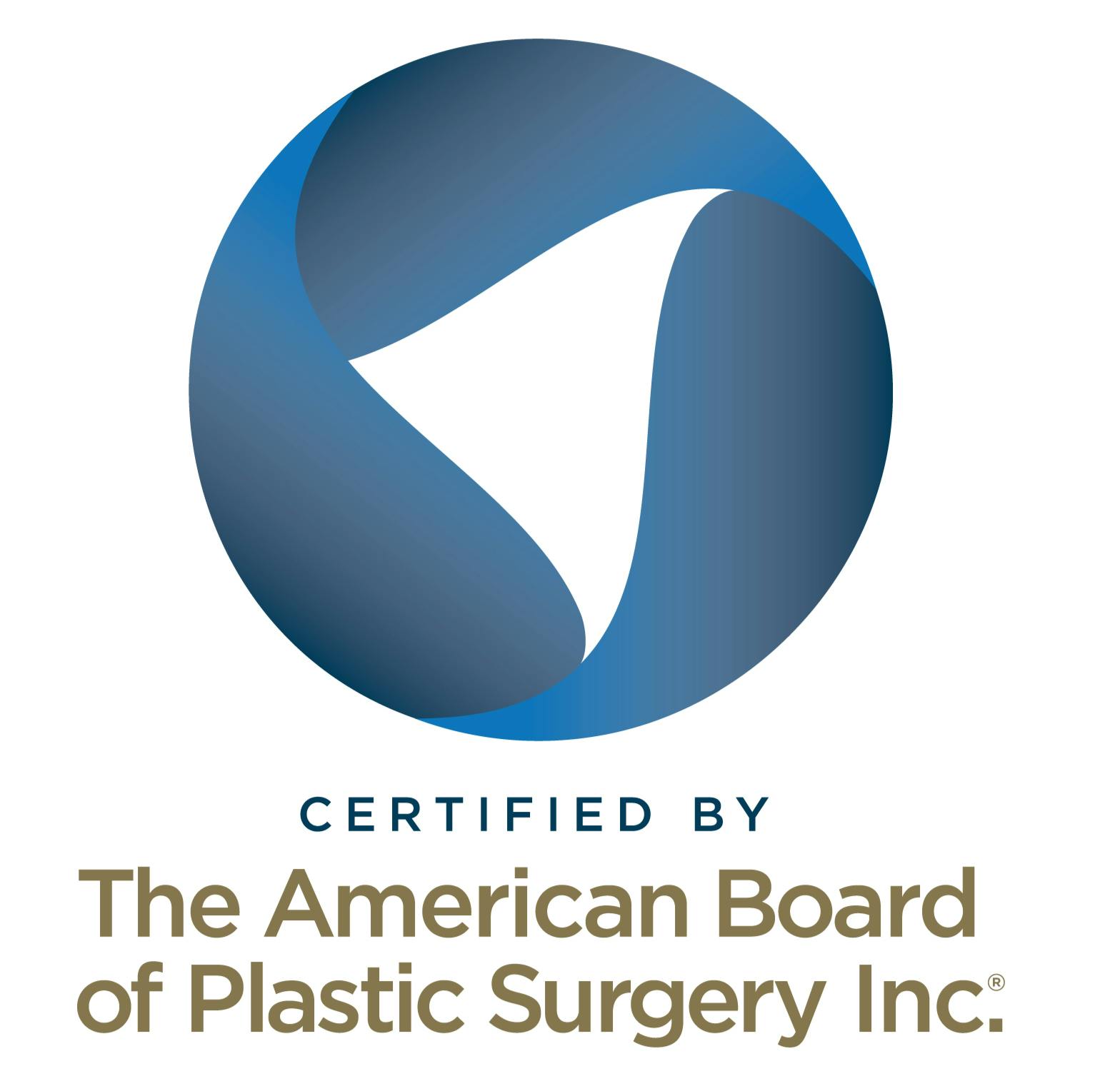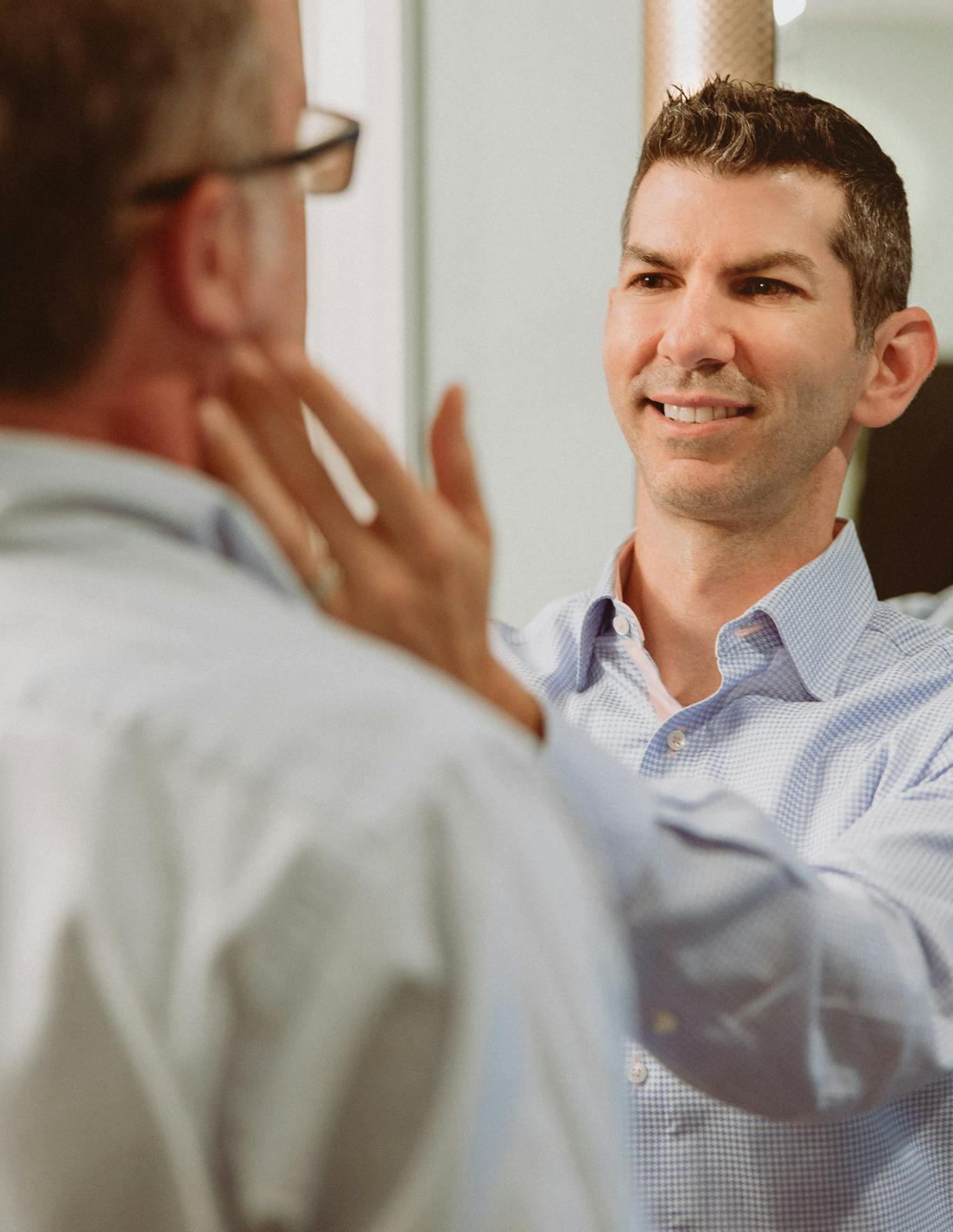 Dedicated to Excellence Combining years of experience

with pure dedication to results
You deserve a top plastic surgeon in Maryland who brings not only an extensive level of training to the table, but a passion for creating natural, aesthetically motivated results right along with it. Dr. Guy Cappuccino is able to offer both in equal measure, thanks to his extensive levels of fellowship training, and a lifelong commitment to excellence in any and all professional pursuits.
His deep level of understanding in all aspects of cosmetic and reconstructive surgery makes him an impressively versatile practitioner and gives him the ability to address just about any aesthetic issue you might bring through his doors.
Meet Our Team
Dr. Rachel Cappuccino
Enjoy our procedures with complete comfort and peace of mind.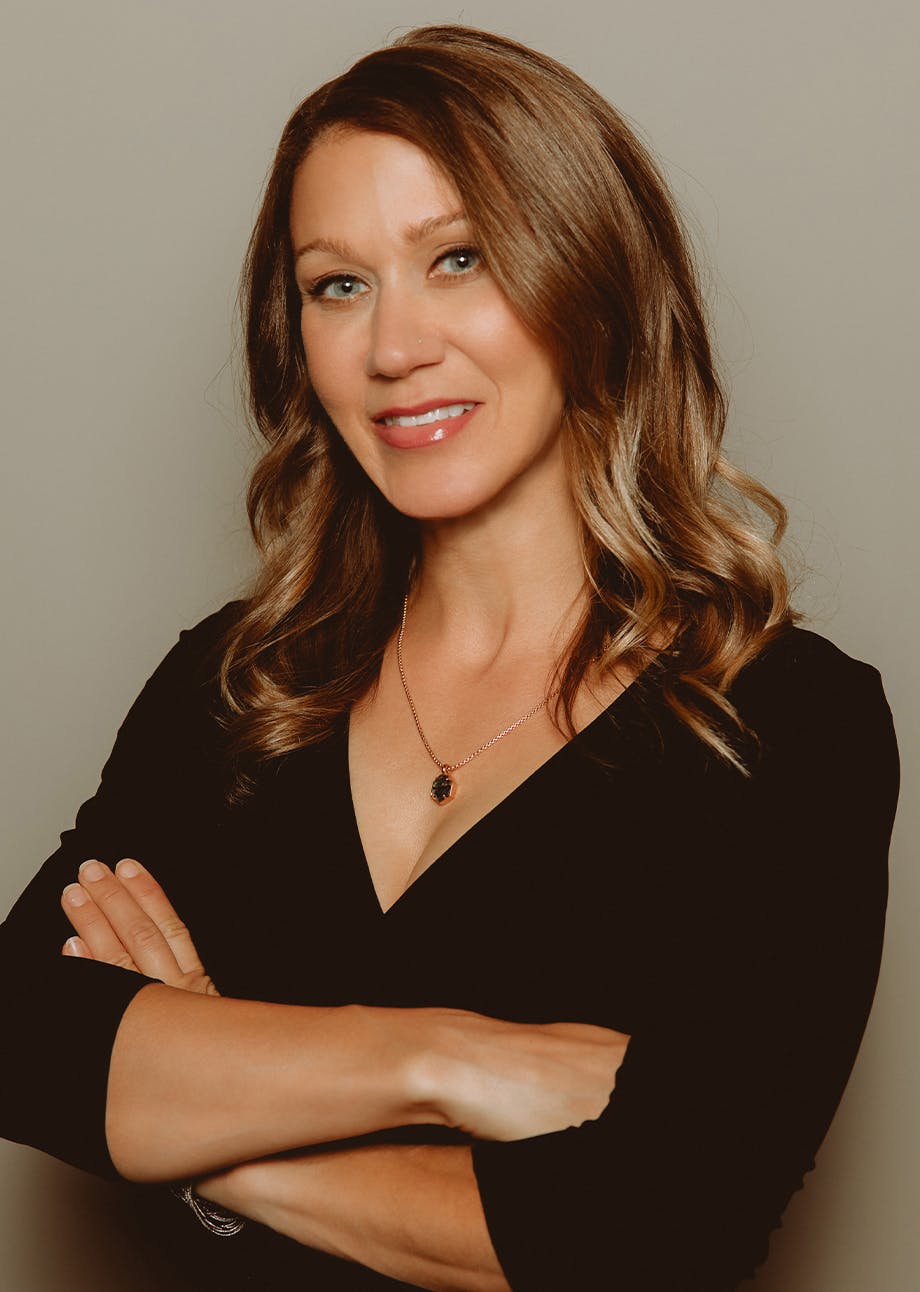 Angel Zirkle, RN
Angel is here to guide you through your various aesthetic options.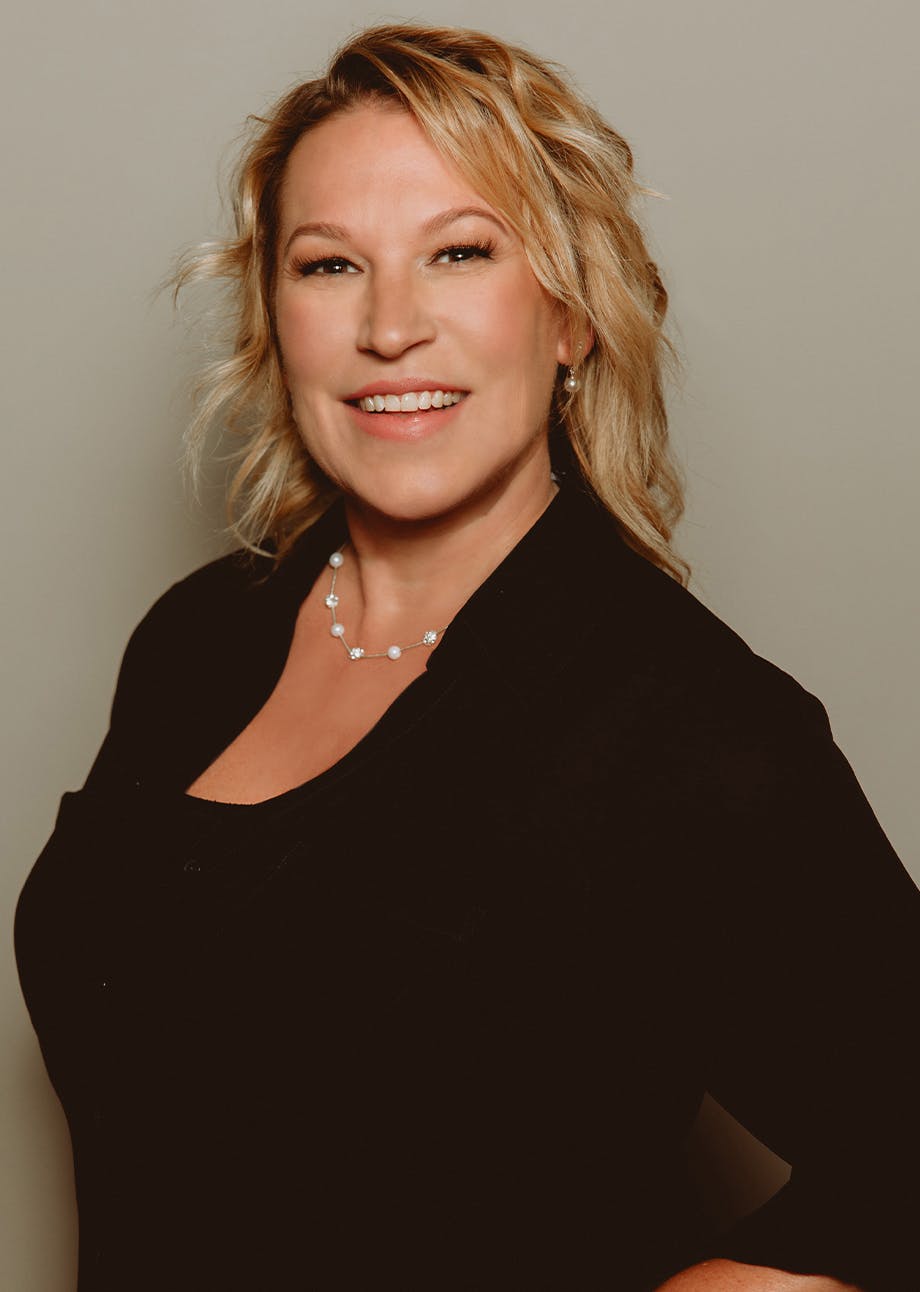 Renee Plazak, RN
Discover incredible results, thanks to Renee's steady hands.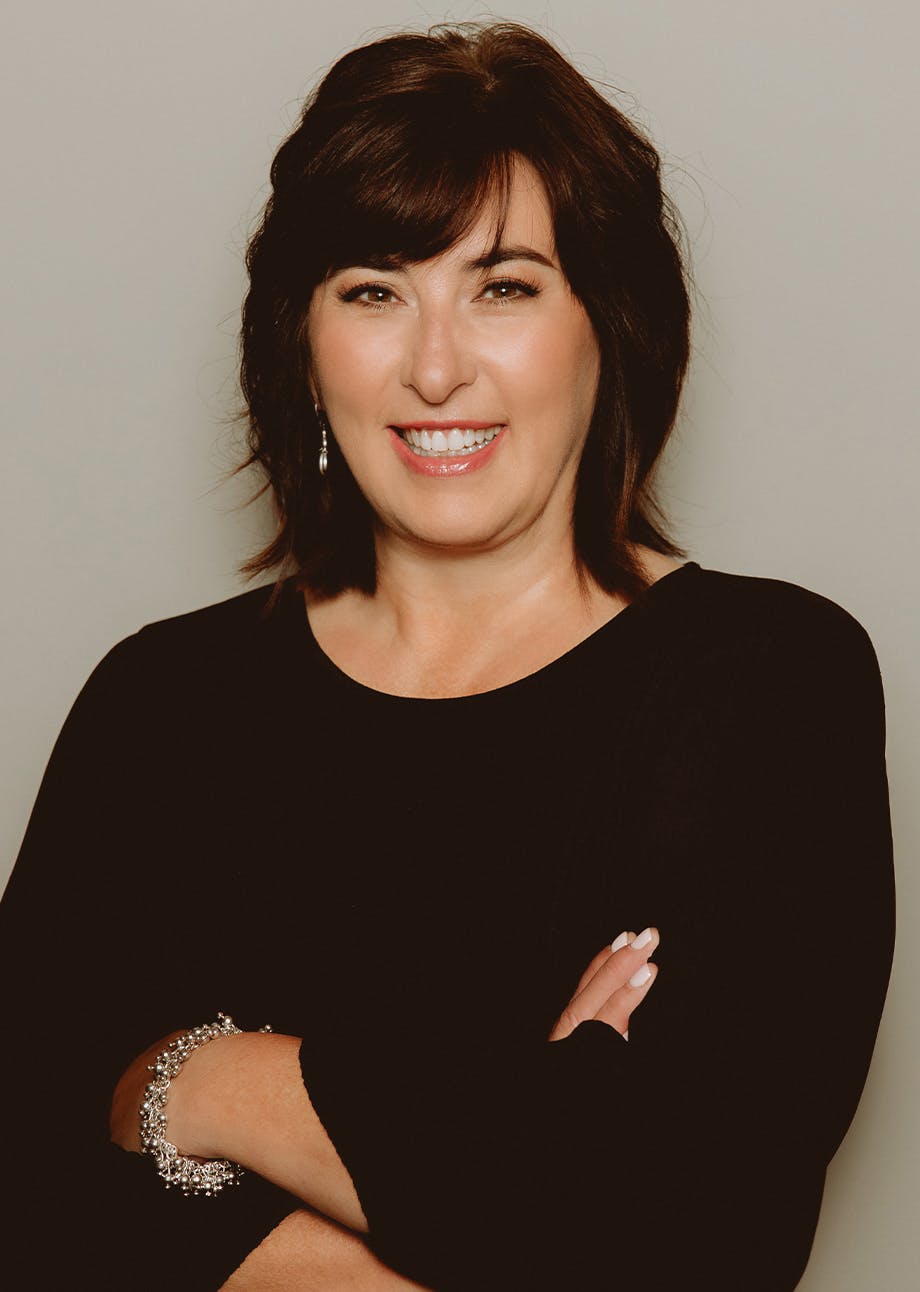 Jennifer Beale, Practice Manager
Our office runs smoothly and efficiently with Jennifer's expert guidance.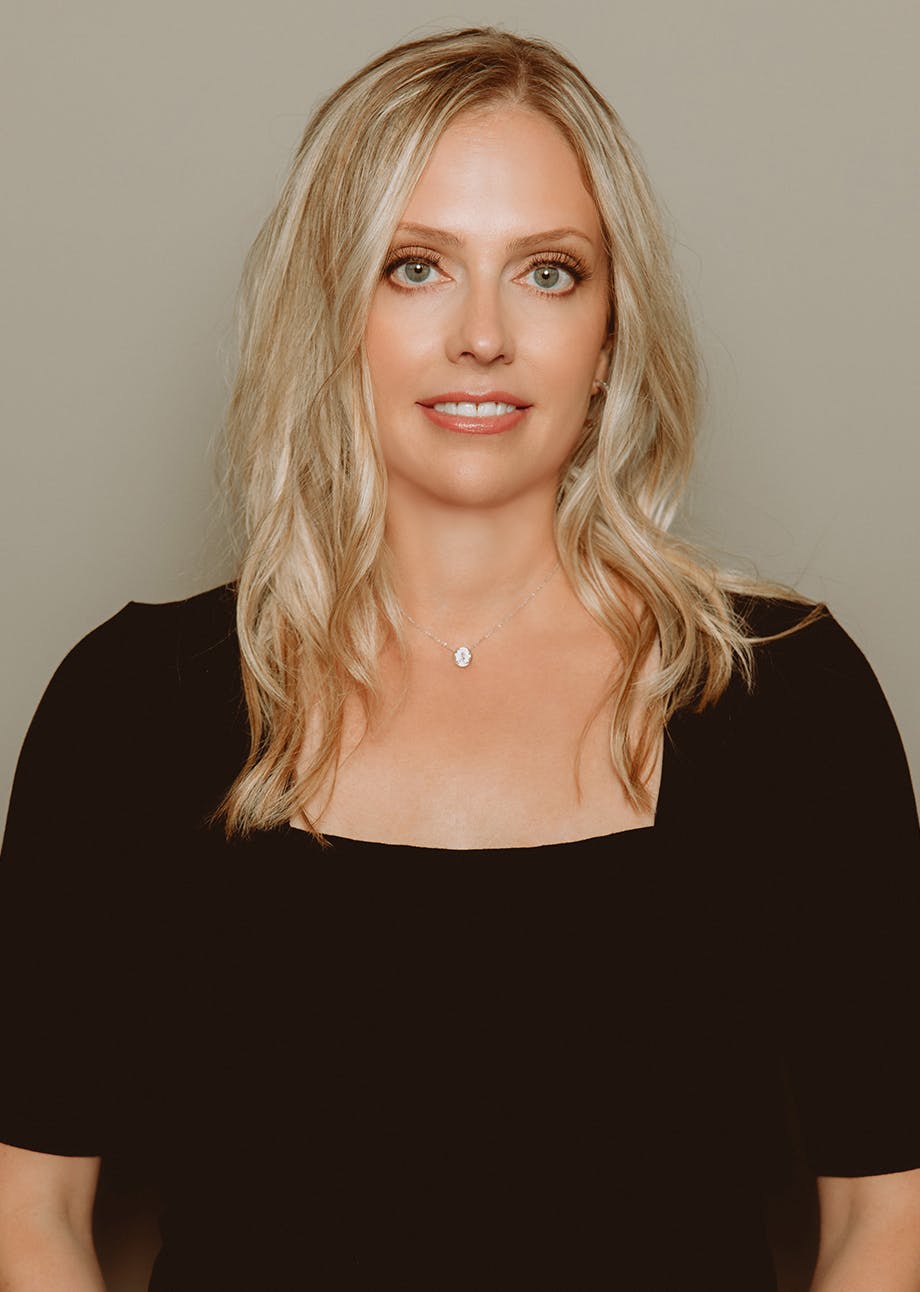 Shelly Pollatos, Patient Care Coordinator
Shelly will ensure that your experience is an optimal one.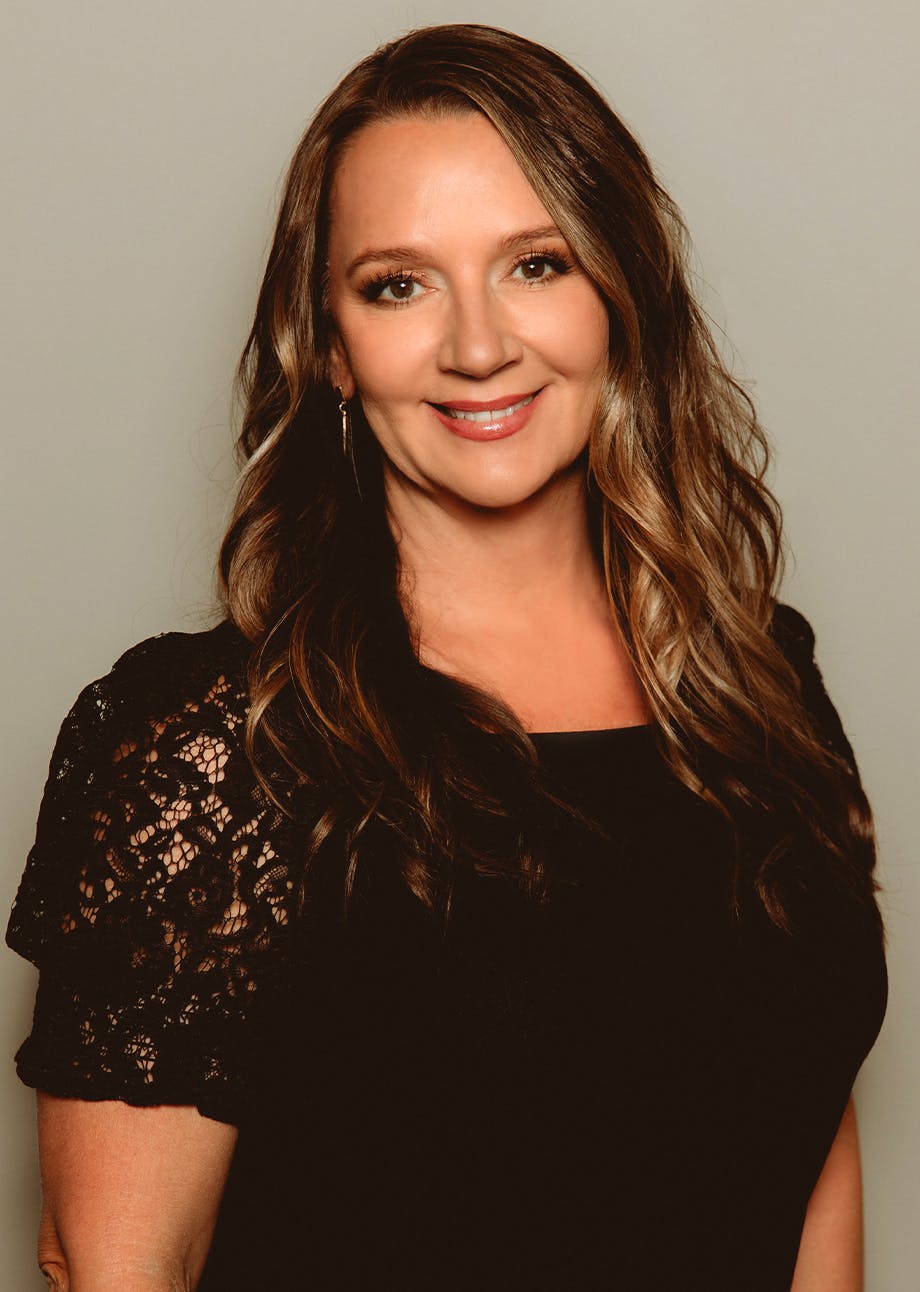 Kristen Cantwell
Find yourself welcomed to our relaxing office by our magnetic office assistant.
Jennifer Doan
Our medical assistant Jennifer is ready to help you with anything you might need.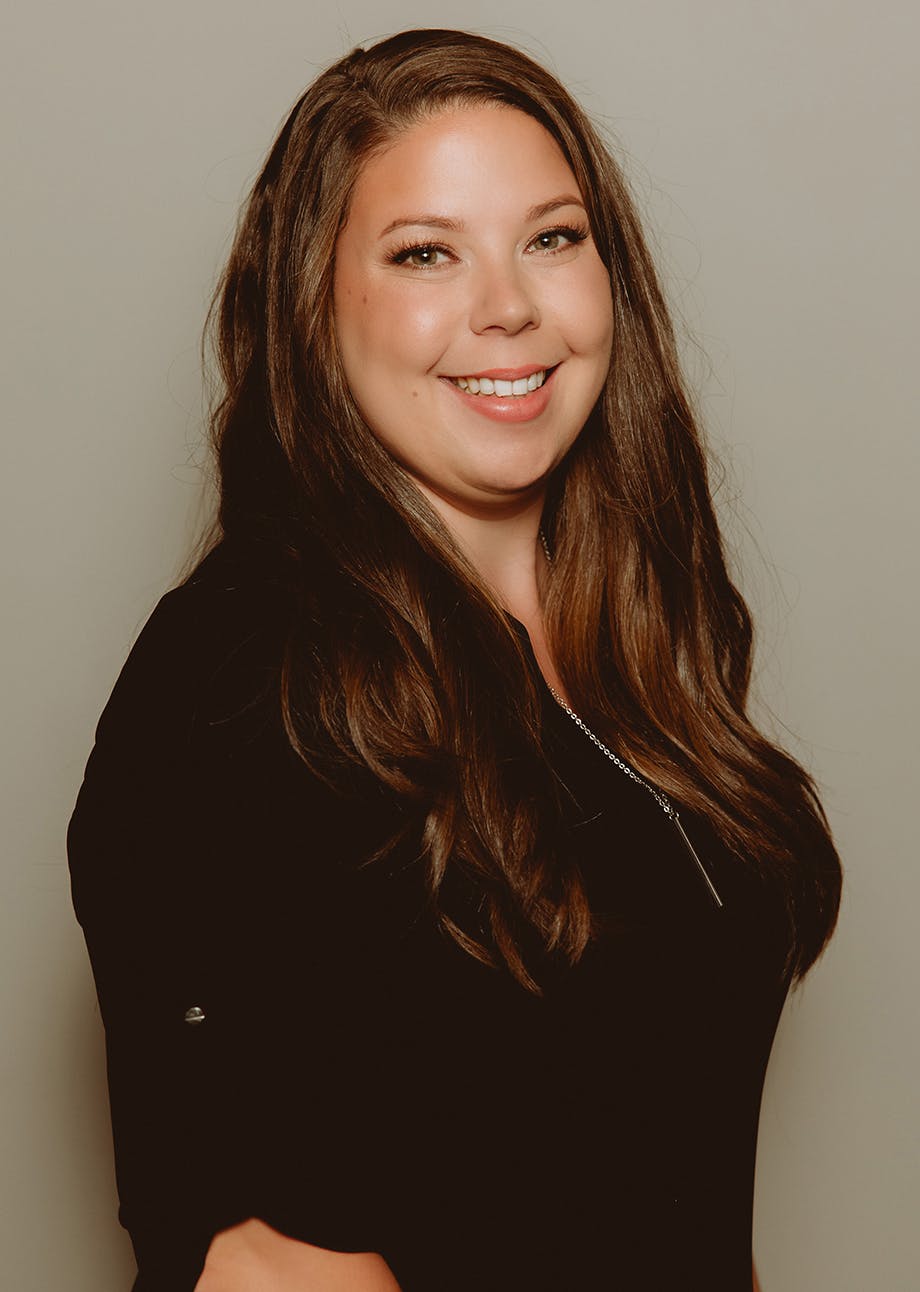 Doug Hernandez
Neograft Technician

Our resident NeoGraft expert, Doug is prepared to help you enjoy amazing hair restoration results.
Learn more about our team
Non-Surgical
Interested in amazing results, but wish to avoid a lengthy downtime or recovery period? Dr. Guy Cappuccino and his team are proud to offer a robust selection of non-surgical pathways to the results of your dreams, enabling you to enjoy your ideal look without taking too much time out of your busy, active schedule.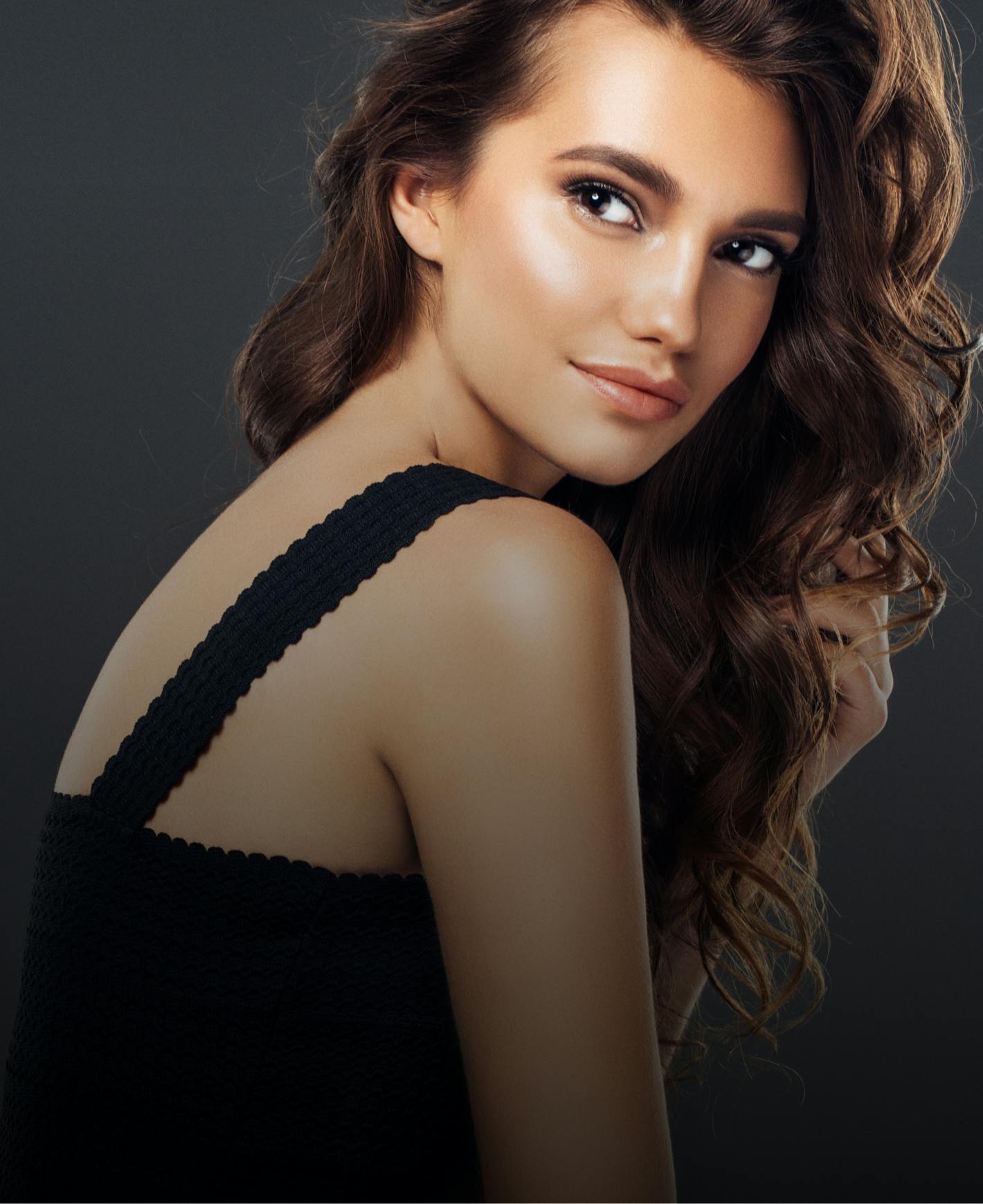 Youthful Hair
Discover all the vigor and vitality that comes with the ability to show the world a full and lustrous head of hair. Our hair replacement therapies utilize the latest advancements in cosmetic technology to create lasting results that enable you to truly love your appearance once more.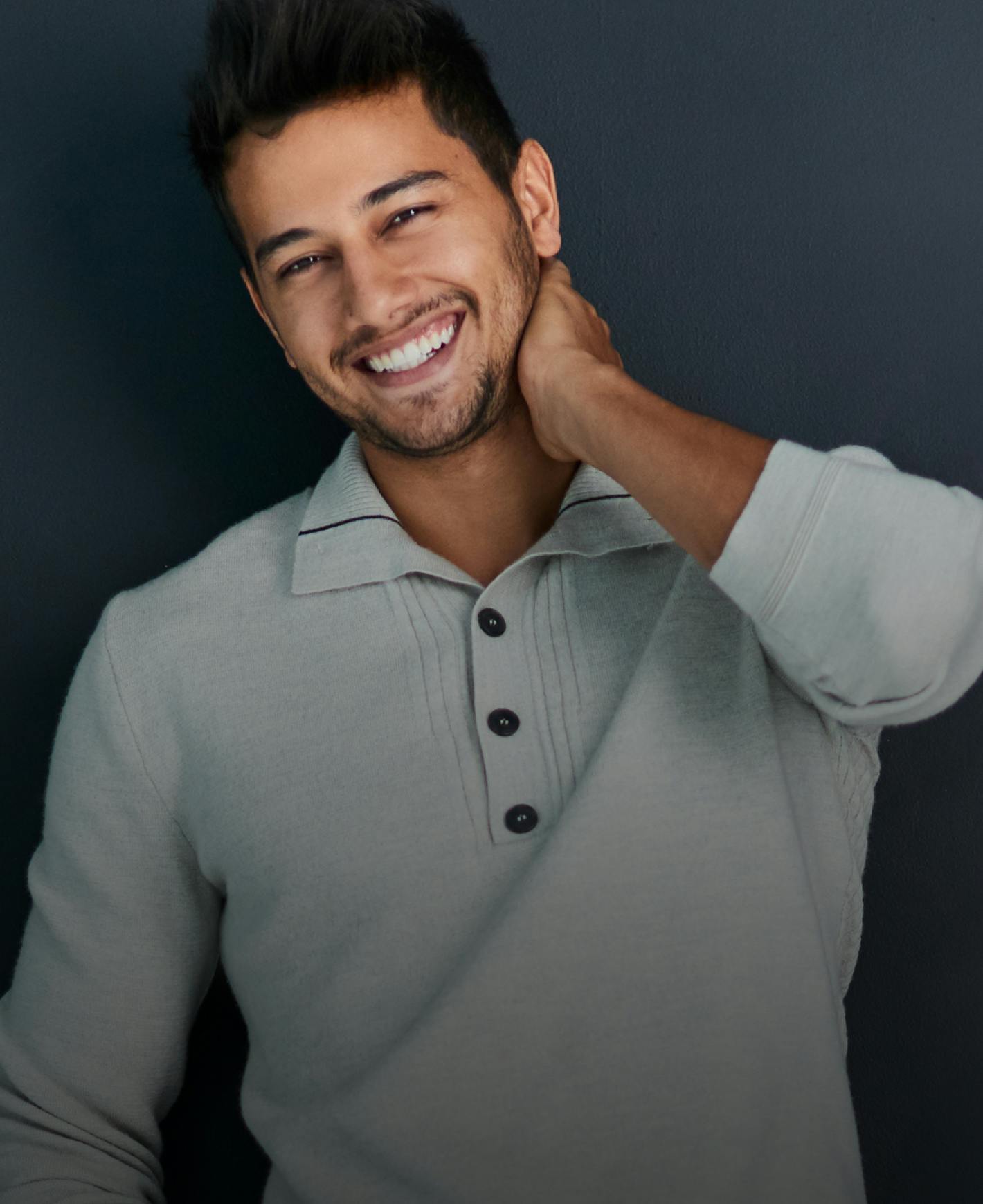 Welcome
We're proud to be serving Mount Airy, Frederick, and the surrounding Maryland areas, and we can't wait to learn what we can do for you.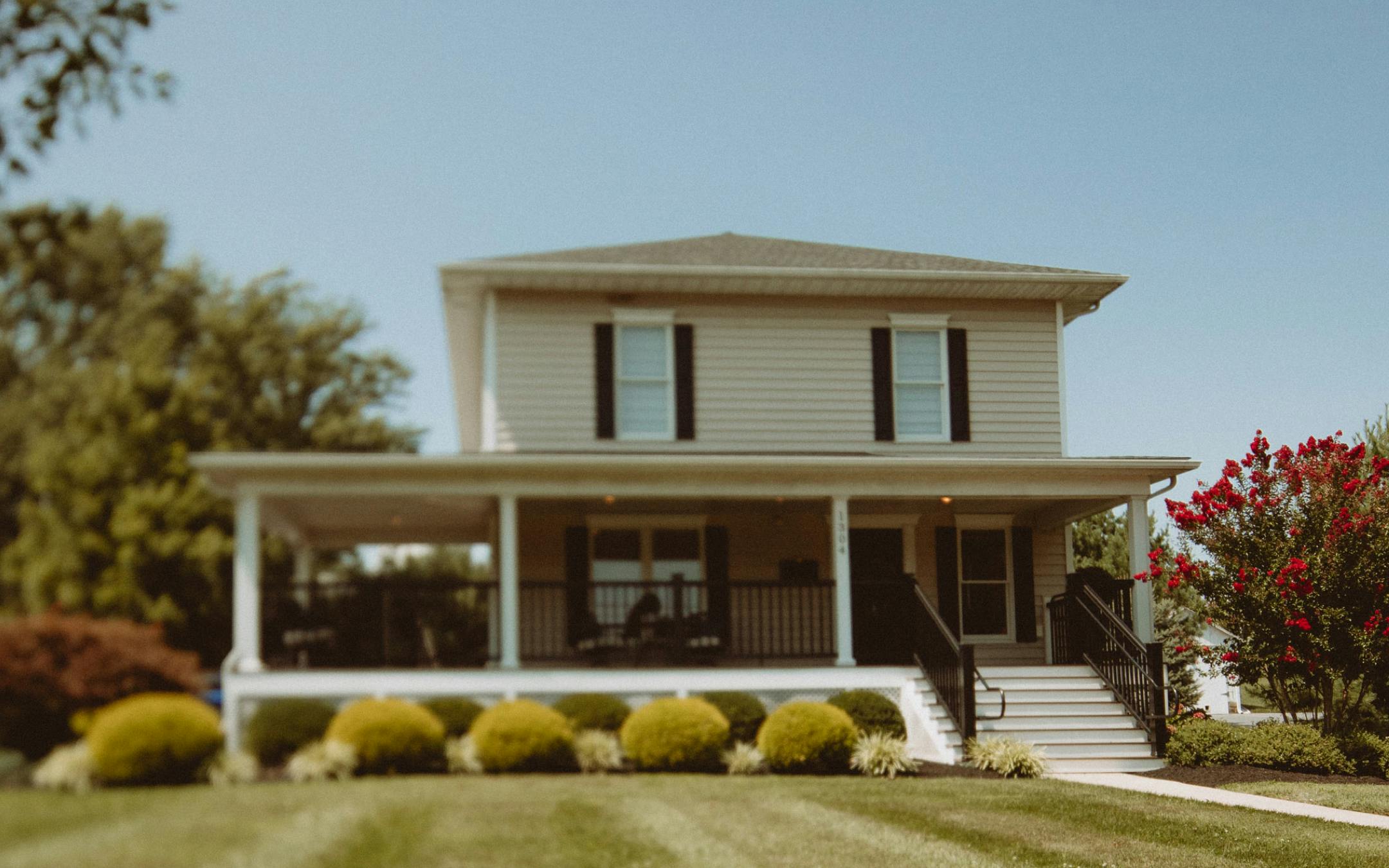 Start Your Journey
Your cosmetic journey should be an absolute pleasure to experience, and we've worked to ensure that every aspect of our practice makes this a realtiy.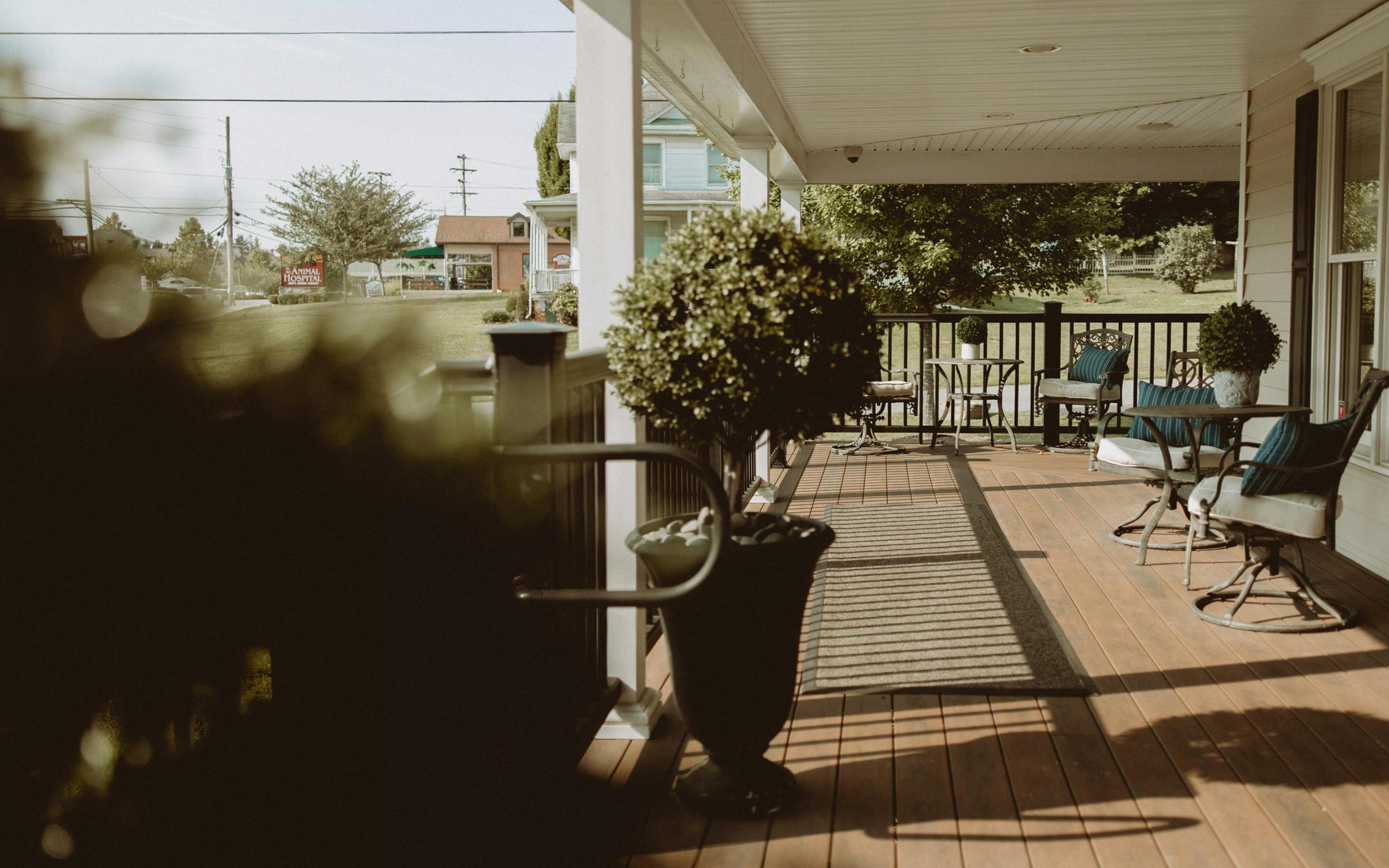 Discover Rejuvenation
Creating your ideal cosmetic results is about so much more than procedural excellence. Our staff is highly trained and will work with you to keep you comfortable and informed at all times.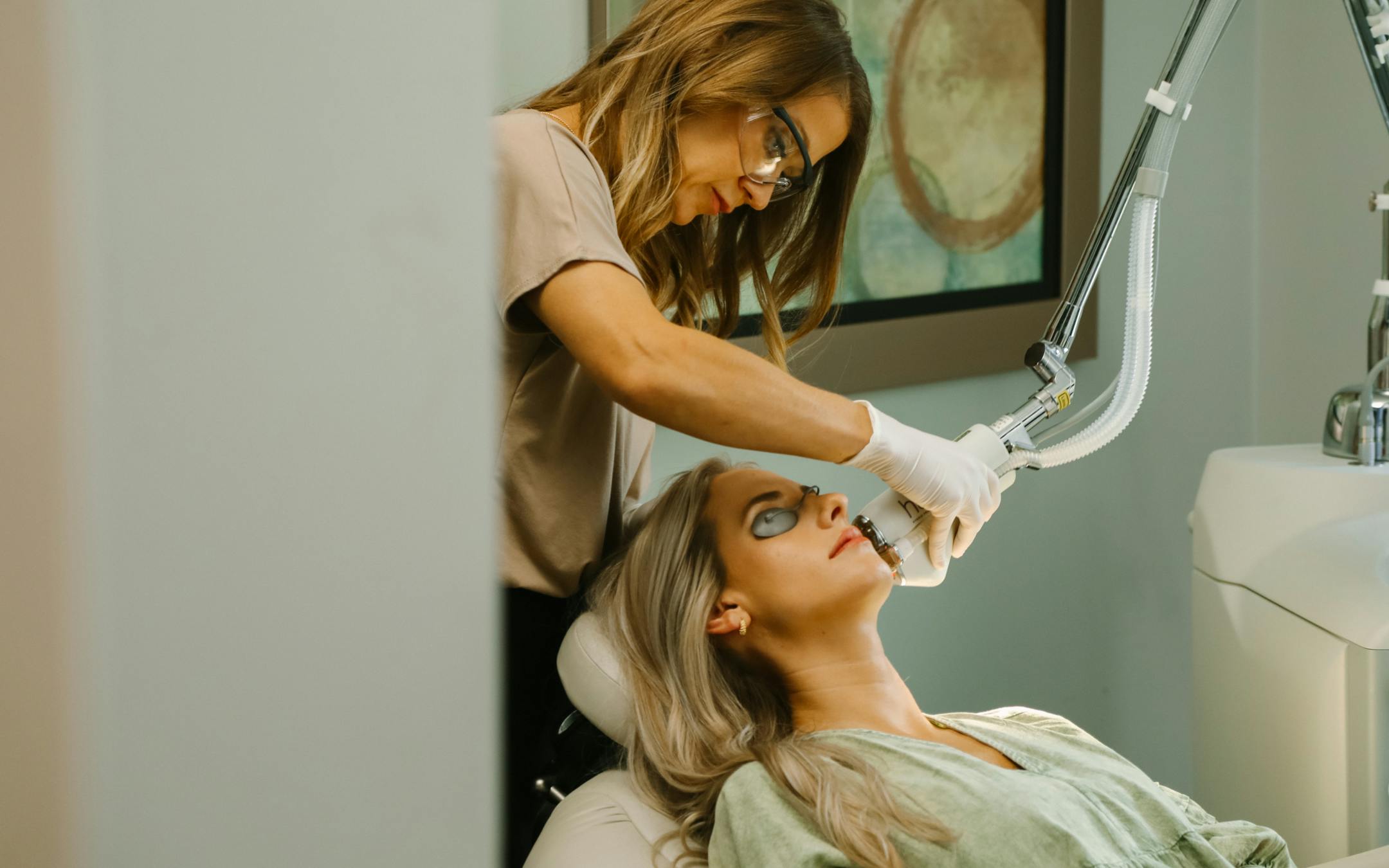 Trusted Results
For over ten years, Dr. Guy Cappuccino and his team have been earning a reputation for stellar results, and we're excited to help your cosmetic dreams come true.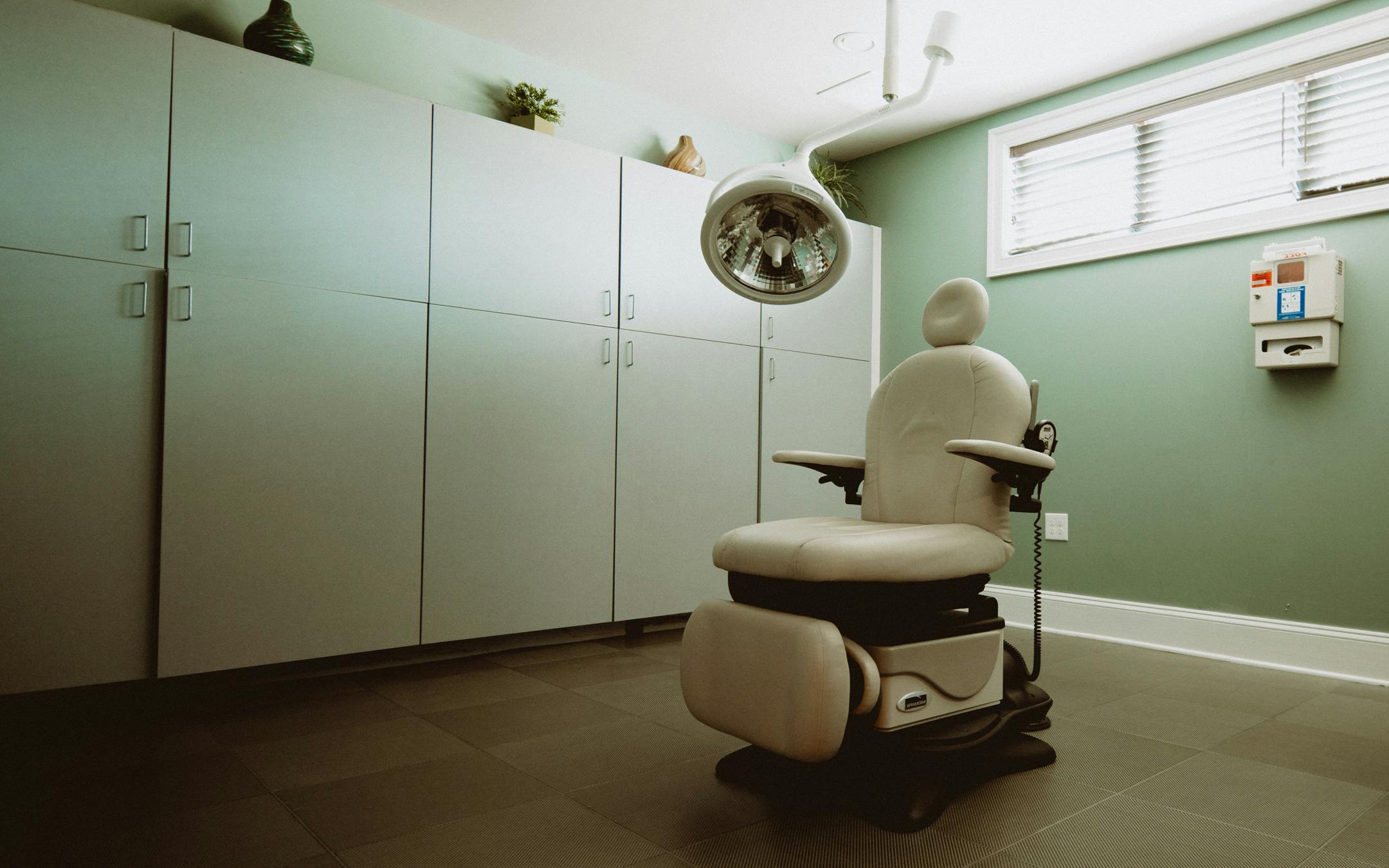 We're Here For You
Still curious about how we can help you meet your aesthetic goals? Simply reach out and set up your consultation today, and take those first steps on your exciting cosmetic journey!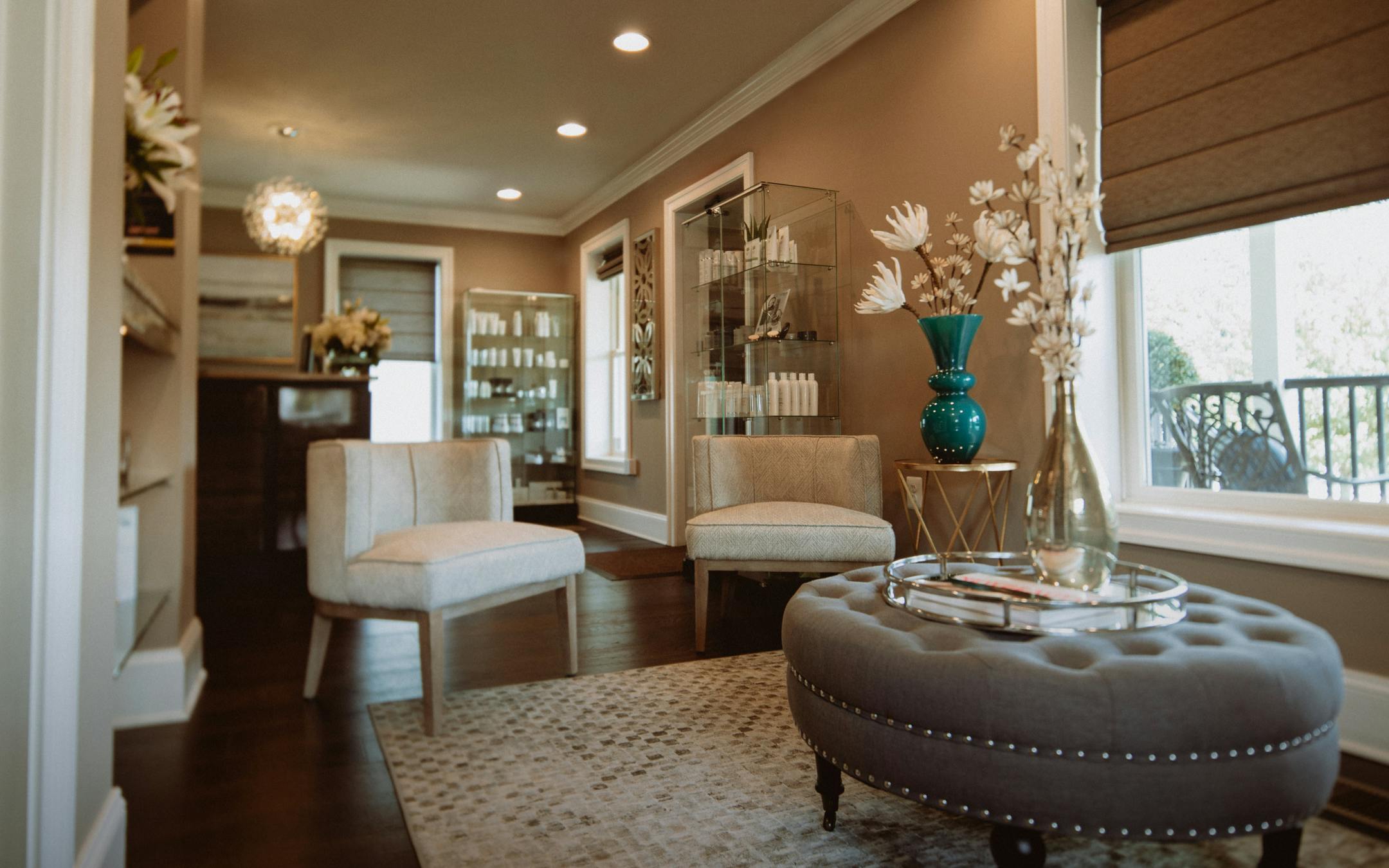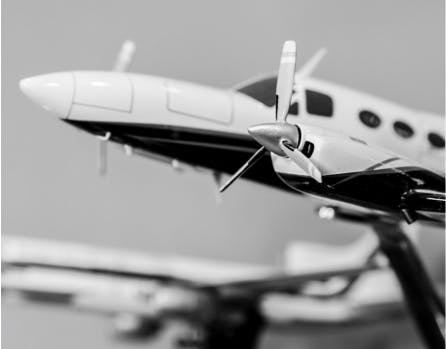 Blog
Stay up to date with the latest advancements in cosmetic beauty, and a number of expert tips to maintain your incredible results.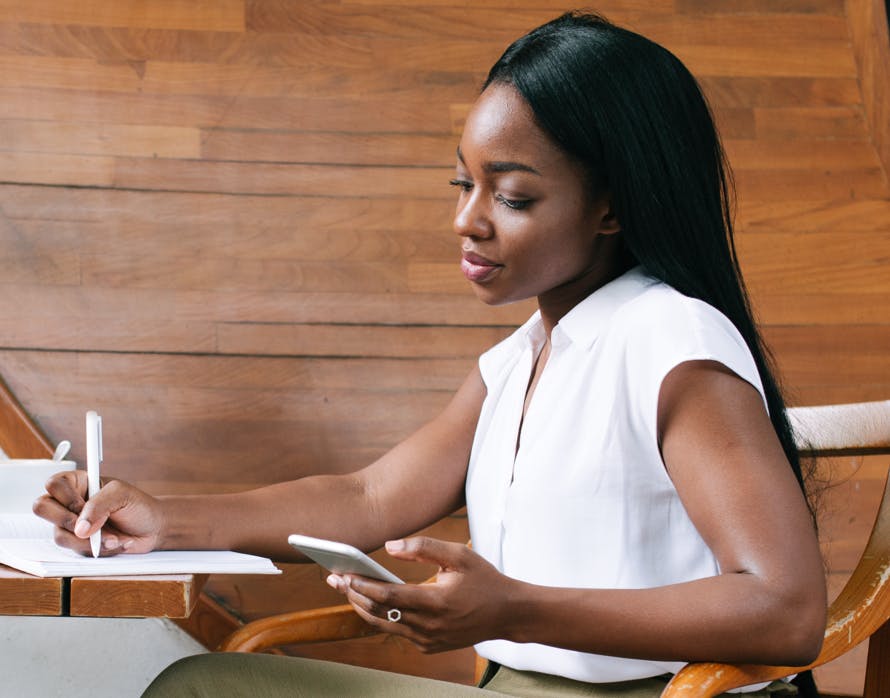 Financing
We believe that everyone deserves to both look and feel their absolute best, and we'll work with you to connect you with the financing options you need.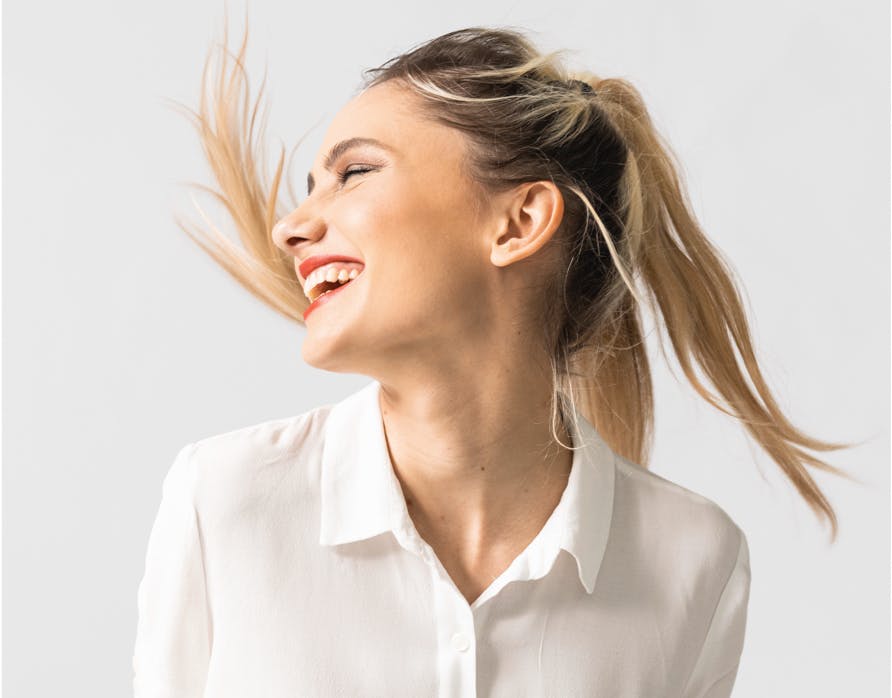 Aspen After Surgery
Your recovery is a vital part of your cosmetic journey. Aspen After Surgery enables us to address a number of potential complications, for a comfortable and effective recovery.