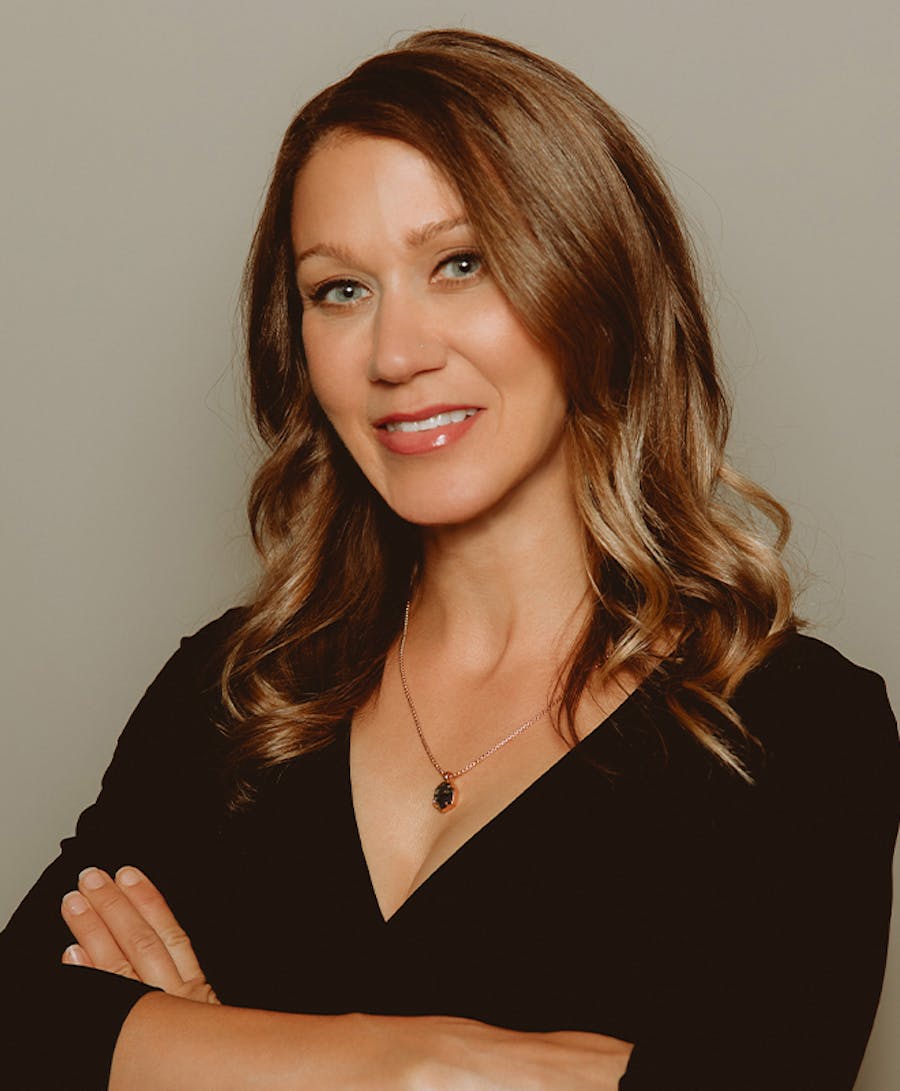 Dr. Rachel Cappuccino
We are honored to have the other Dr. Cappuccino on our staff as well. For the past 8 years, Dr. Rachel Cappuccino has been treating patients at our practice. She is a skilled injector of fillers and neurotoxins and is Dr. Guy Cappuccino's personal cosmetic injector. Rachel also performs PRP for skin and hair restoration, microneedling, and laser treatments in our practice. Outside of cosmetic medicine, Dr. Cappuccino is a board certified anesthesiologist. She is a kind and caring physician who always listens to her patients and helps them decide on the best treatments. Outside of the office, Rachel is a mother of four children and is currently homeschooling them. In her free time, Rachel enjoys distance running and recently placed 3rd for her age group in the Frederick Half Marathon. In 2020 she received her pilot's license- you just can't keep Rachel down!
Helene Taylor
Registered Nurse
Helene Taylor RN is Dr. Cappuccino's sister and a native New Yorker. She received her Associate's degree in Nursing from the State University of New York at Alfred and a Baccalaureate in Nursing from the State University of New York at Utica. In 1985 she moved to Maryland to pursue a career as a Registered Nurse and received her certification as an Enterostomal Therapist. Helene has been working in the skin care industry for over thirty years, and has been working with Dr. Cappuccino since 2008, when she opened LaBella Medispa as a companion to our surgical practice. Her training includes an unparalleled wealth of clinical expertise in laser treatments including Laser Hair Removal, Broad Band Light, and Radio Frequency as well as a multitude of skin rejuvenation services. Helene has worked tirelessly to develop La Bella's very own, medical-grade skin care line in which she takes great pride. In her personal life, she enjoys reading, cooking, and fitness. Aside from the Spa, her passion is charity work, specifically cat rescue and animal welfare. After raising her four children she is able to pursue this passion. At any given time, you can expect to find a litter of stray kittens residing in her home.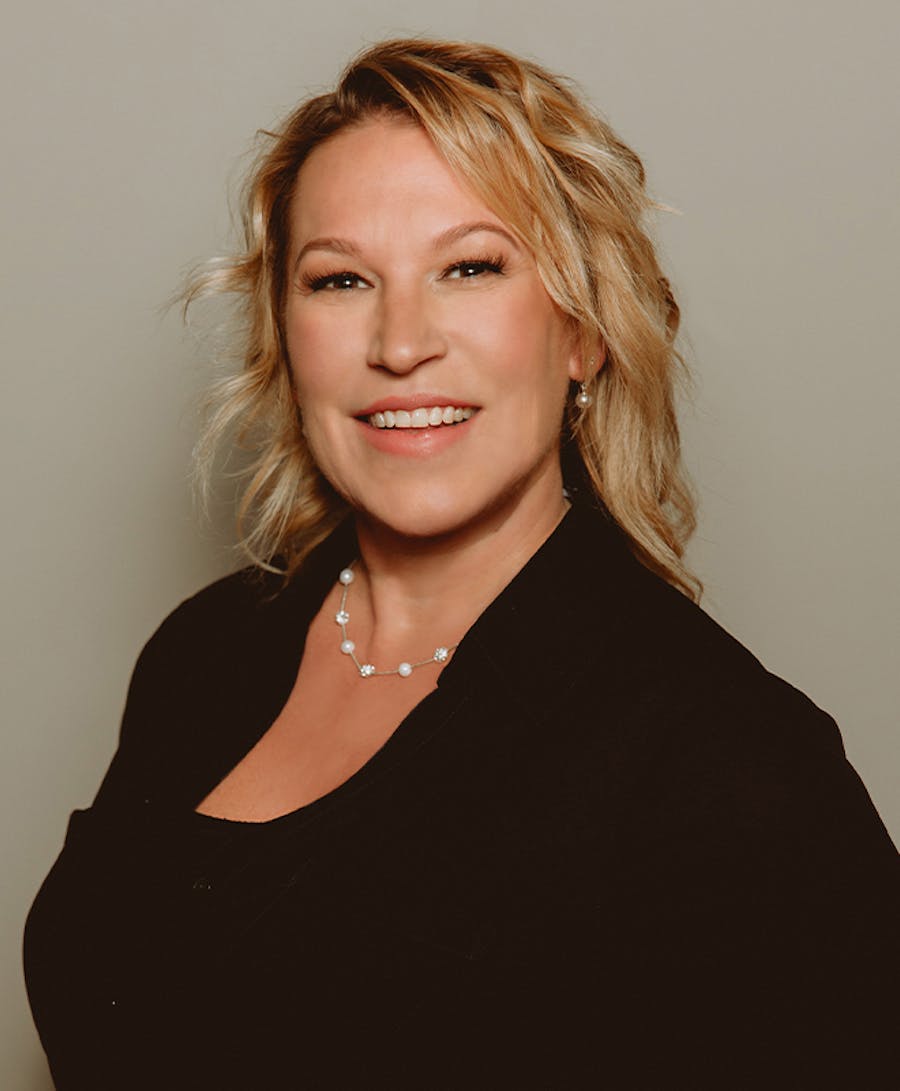 Angel Zirkle
Registered Nurse
Angel was born and raised in Frederick County and became a Registered Nurse in 2003. She spent the beginning of her career working in Labor & Delivery, then found her love of aesthetics in 2011. She joined Dr. Cappuccino's practice in 2018. When she isn't working you can find her supporting her 3 teenage sons at a variety of their sporting events. She especially enjoys traveling and trying new restaurants on the weekends with her husband. Angel is a skilled injector who truly loves helping her patients look and feel their best!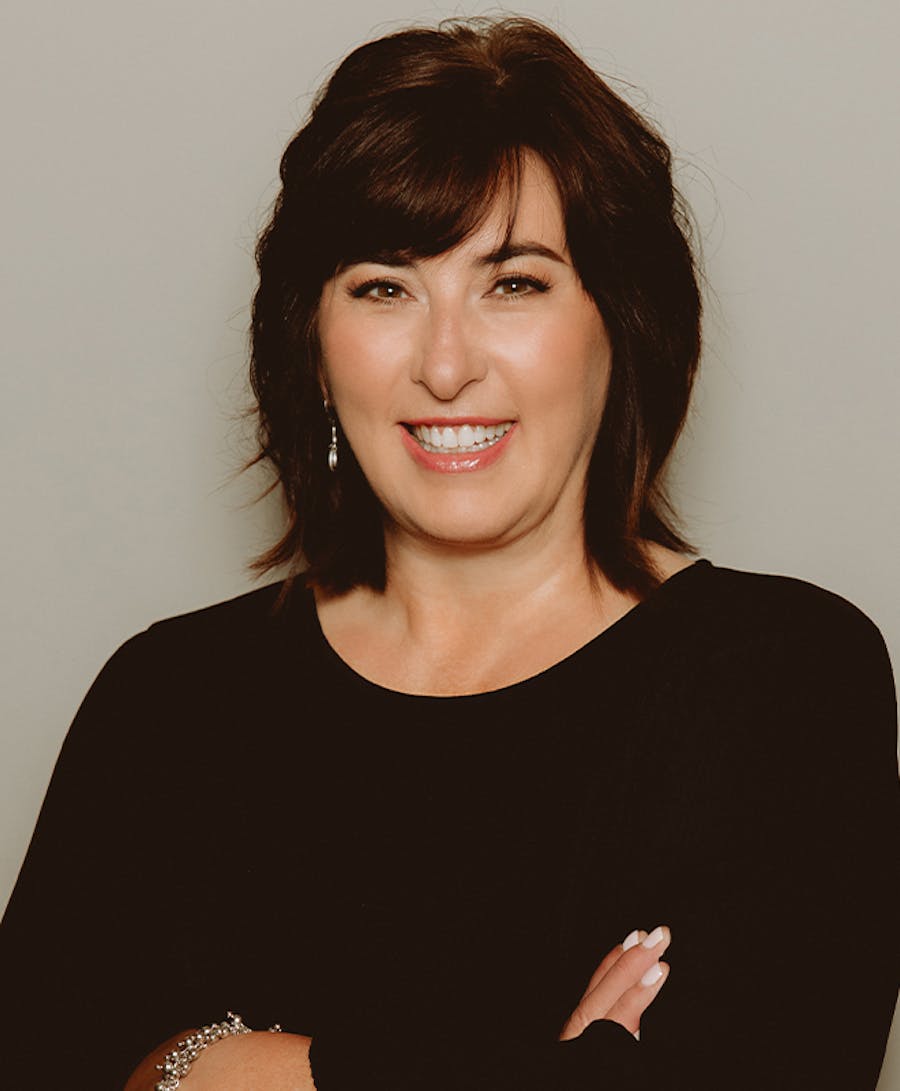 Renee Plazak BS
Registered Nurse
Renee has worked in the aesthetic and plastic surgery field for her entire nursing career. She has been on the leading edge of the industry for Coolsculpting, lasers, and skincare. Renee holds degrees from both UMBC and Howard Community College. She likes the continuity of care with the surgical patients, from pre-op readiness to post-op care. She is a long term Maryland resident living in Columbia where she has raised her three children, with her husband, Jim. Renee has 3 grandchildren and is continually growing the group. Renee cares about each patient's wellbeing, she is attentive to what they desire and each treatment is individualized and customized. She strives for the best results with the utmost safety. She believes that everyone can look their best and she gets as excited as her patients do with the results. In her free time, you can find her on the tennis courts, traveling and hiking.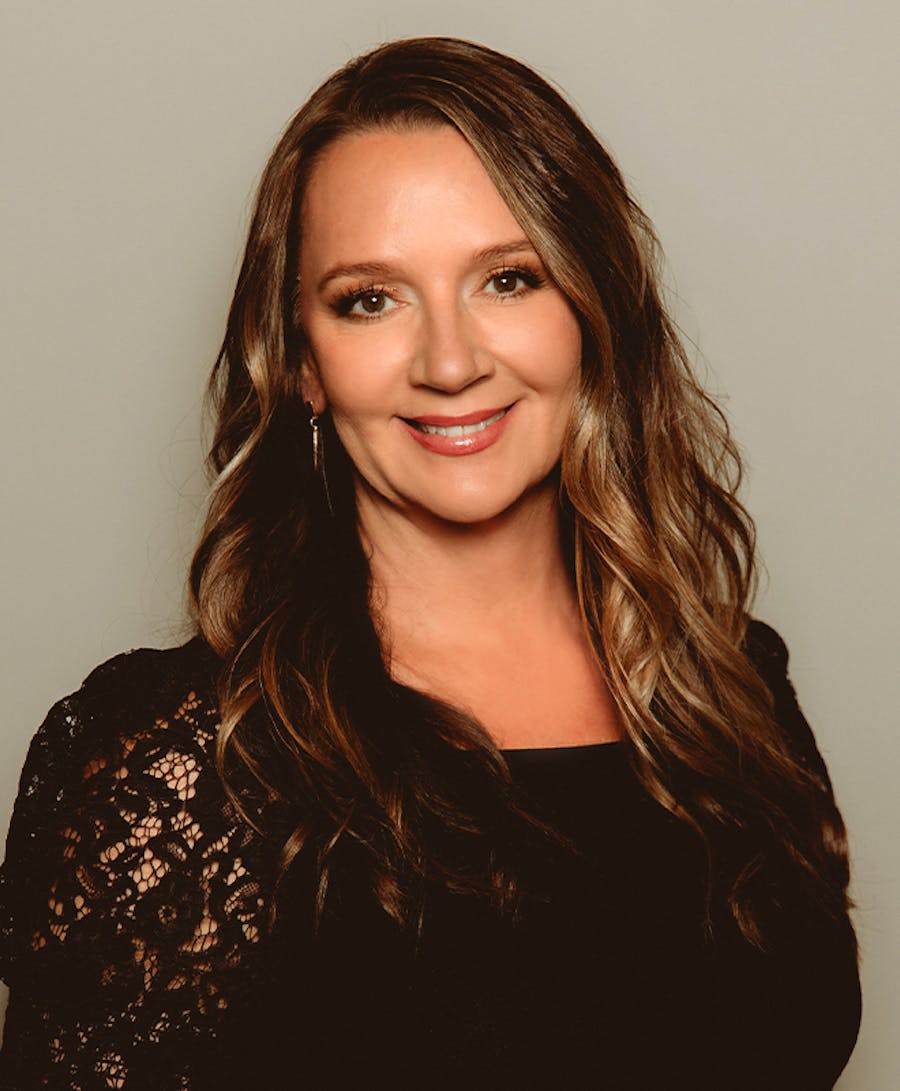 Shelly Pollatos
Patient Care Coordinator / CoolSculpting Specialist
Shelly joined Dr. Cappuccino's practice in 2010 as the patient care coordinator. Shelly loves people and helping others feel and look their best. From the first minute you meet Shelly you'll see what a truly compassionate and caring person she is. Shelly began Coolsculpting for Dr. Cappuccino in 2013 and was formally trained at the Zeltiq CoolSculpting institute in California. She is passionate about helping her patients achieve their best results with CoolSculpting. She has two beautiful children, Chase and Brystol.
Jennifer Beale
Office Manager
My name is Jennifer Beale and I am Dr. Cappuccino's practice manager I have been with Dr. Cappuccino since he opened his practice in July of 2008. Prior to that, I was an office manager for Dr. Cappuccino's sister Helene Taylor for 7 years. Excellence in customer service is my top priority as I manage the day to day operations of our practice. I also assist in scheduling operations, financing, and patient education. In my free time, I enjoy reading, running, watching my kids play basketball and lacrosse, and spending time with my husband and two daughters.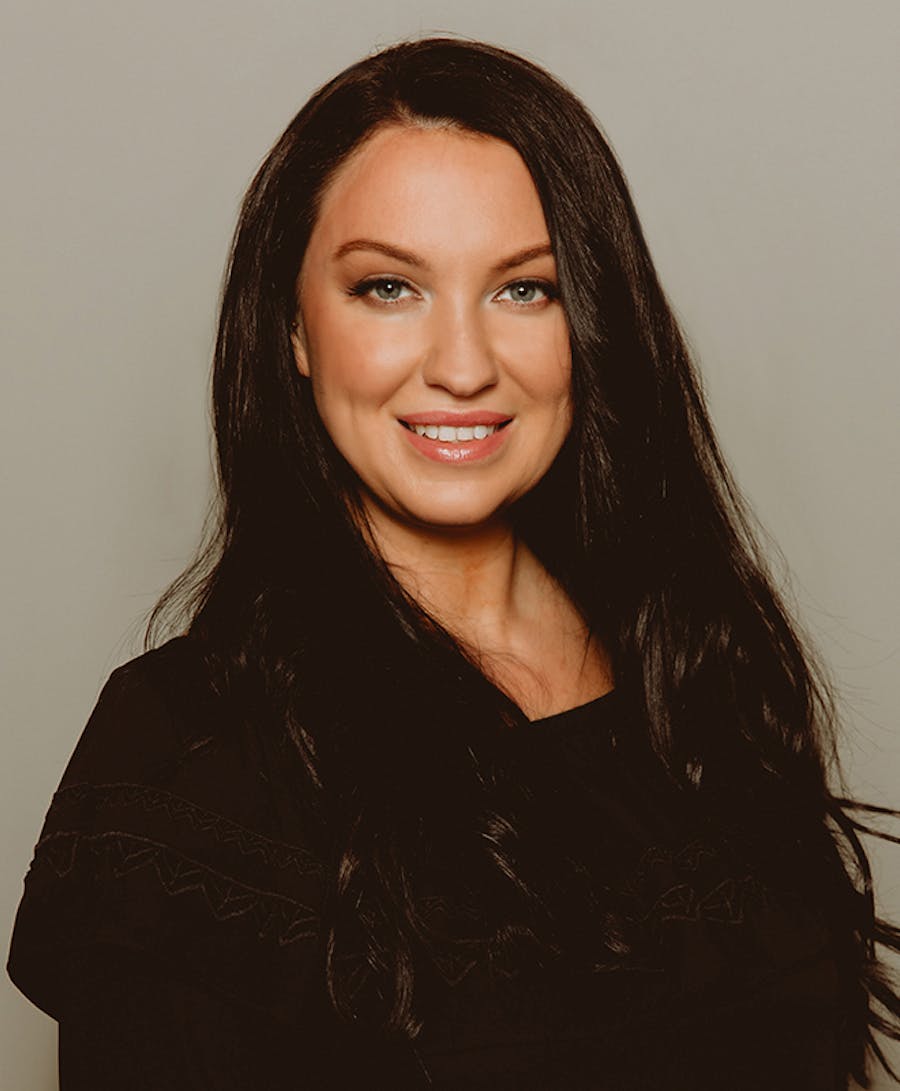 Kristen Cantwell
Front Desk
Hi, I'm Kristen Cantwell, the newest employee of Dr. Cappuccino. Married for two years and I have a very active and awesome 2 year old Son. (that is my world). I have over 9 years of customer service experience. In my free time, I enjoy spending time with my family and friends. I am looking forward to providing all of our patients with outstanding customer service and am thrilled on learning everything about plastic surgery with Dr. Cappuccino.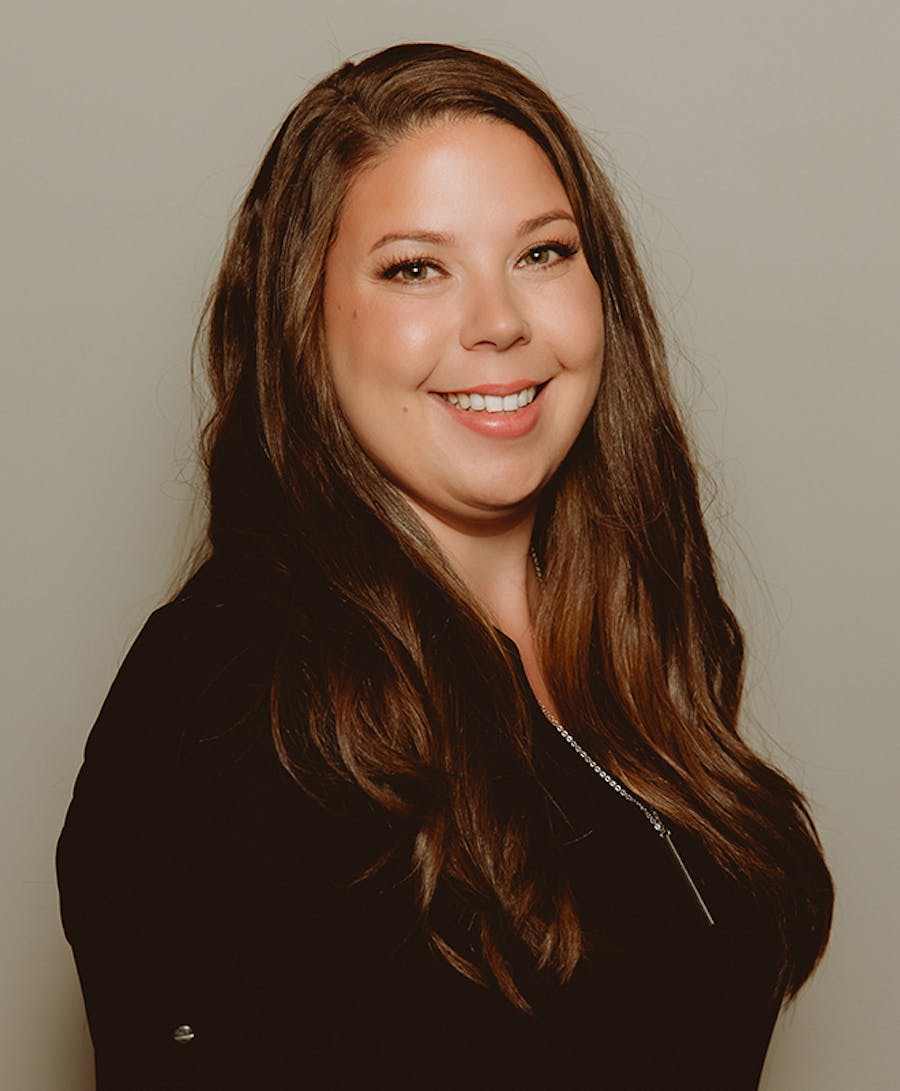 Jennifer Doan
Medical Assistant
Jennifer has been in the medical field for 7 years now and is always excited and eager to learn more about what plastic surgery has to offer. She is married and has two boys that keep her busy. In her free time, Jennifer enjoys spending time with friends and family.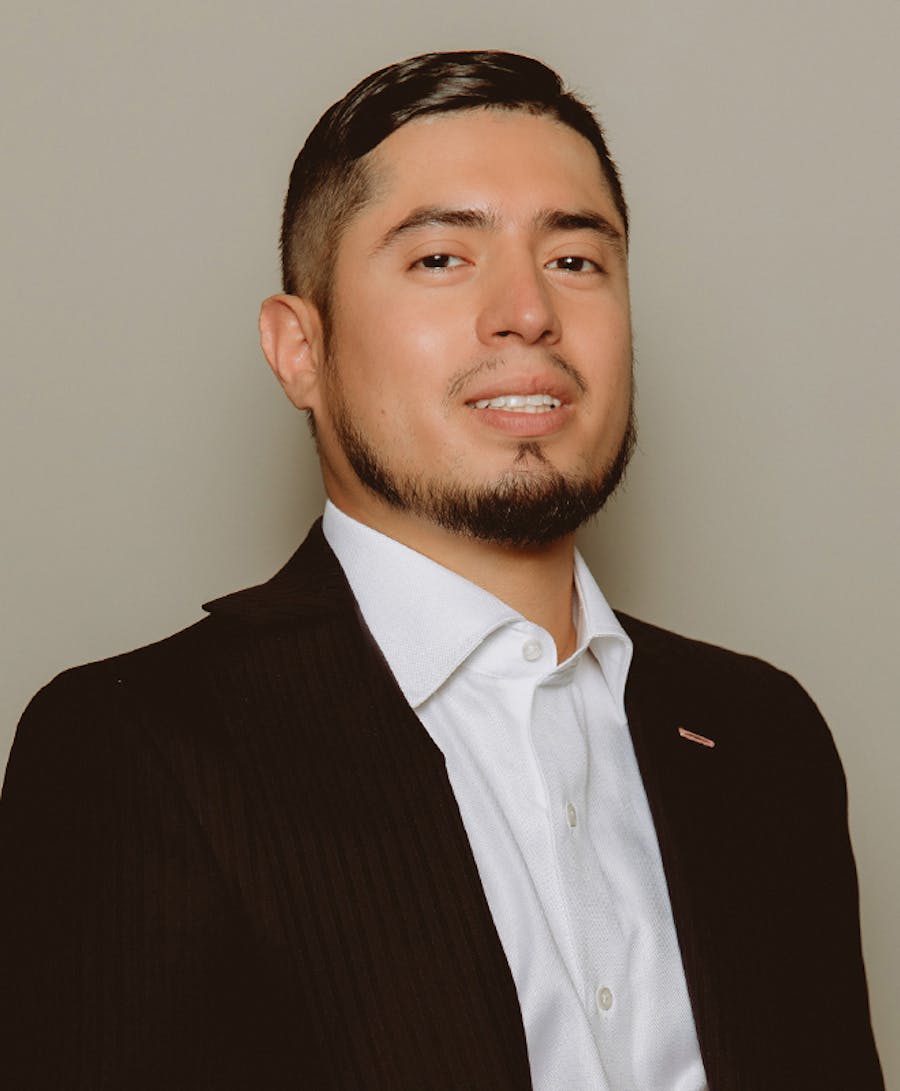 Doug Hernandez
Neograft Technician
Douglas Hernandez is a Master Hair Transplant Technician with 14 years of experience. Before starting freelance work, He started with Bosley competitor Medical Hair Restoration. After a successful career, he moved on to work with top Hair Transplant physicians in Belgium, Spain, Italy, Mexico, and Canada. He is sought after domestically and internationally to help assist in these cases. When not working Doug likes to spend time and plan trips with his wife and kids.