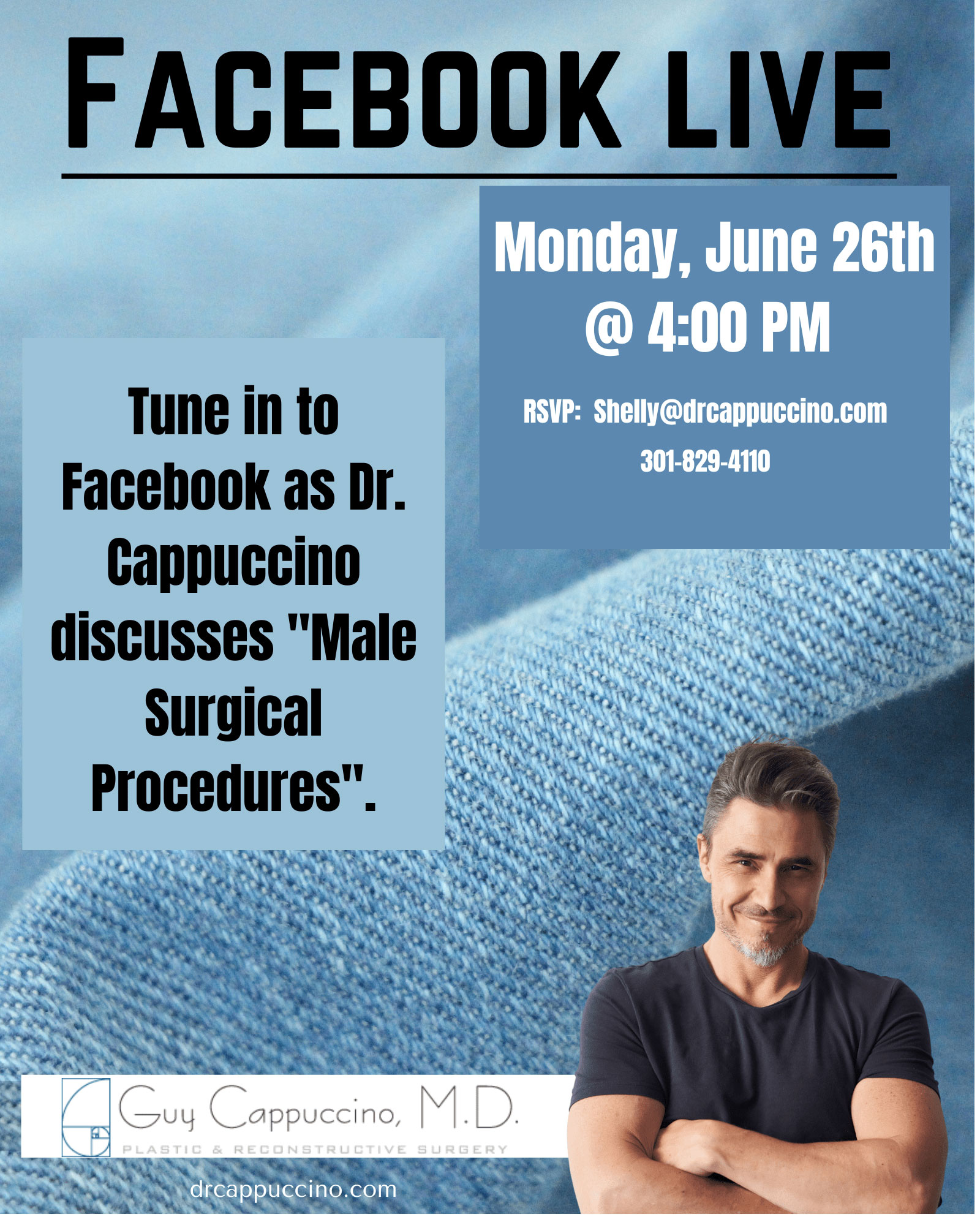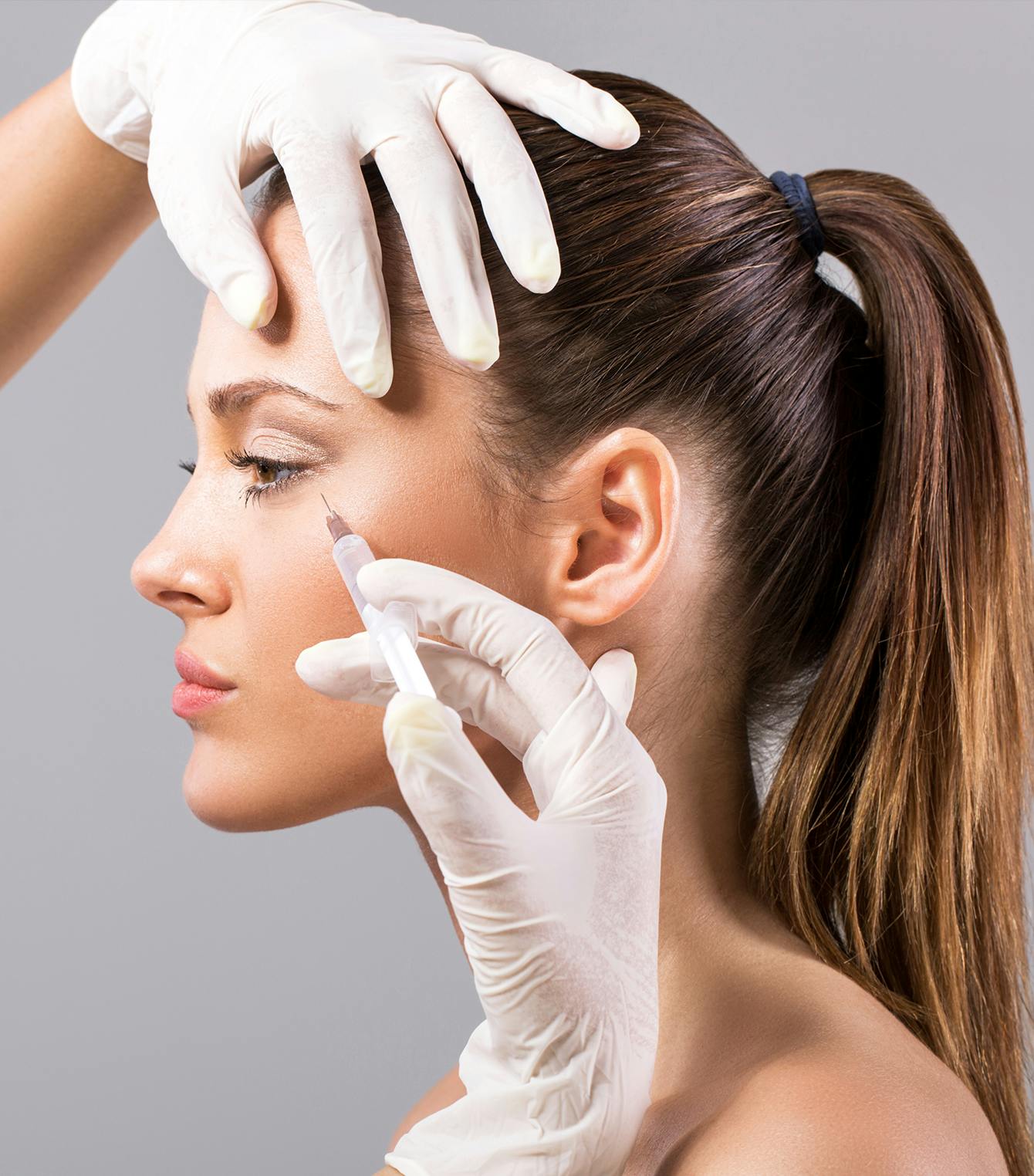 Schedule Your BOTOX Party Today!
Host a BOTOX party with you and your closest friends! We'll provide the venue and aesthetic expertise, while you provide the friends, frown lines, wrinkles, and fun! A minimum of five people is required per party, giving you the ability to enjoy special pricing that lowers the cost of your BOTOX treatment to an exciting $11 per unit.
When you're ready to learn more about setting up a BOTOX party with your closest friends, reach out and set up your consultation with a member of Dr. Cappuccino's team today!