Developed by Dr. Cappuccino and his team, PENSIDA is a growing family of anti-aging and cosmeceutical products. Capturing the power of caffeine, PENSIDA has topical treatments for cellulite, redness from rosacea, dark under-eye circles, and aging facial skin.
For more information and to order PENSIDA products, visit WWW.PENSIDA.COM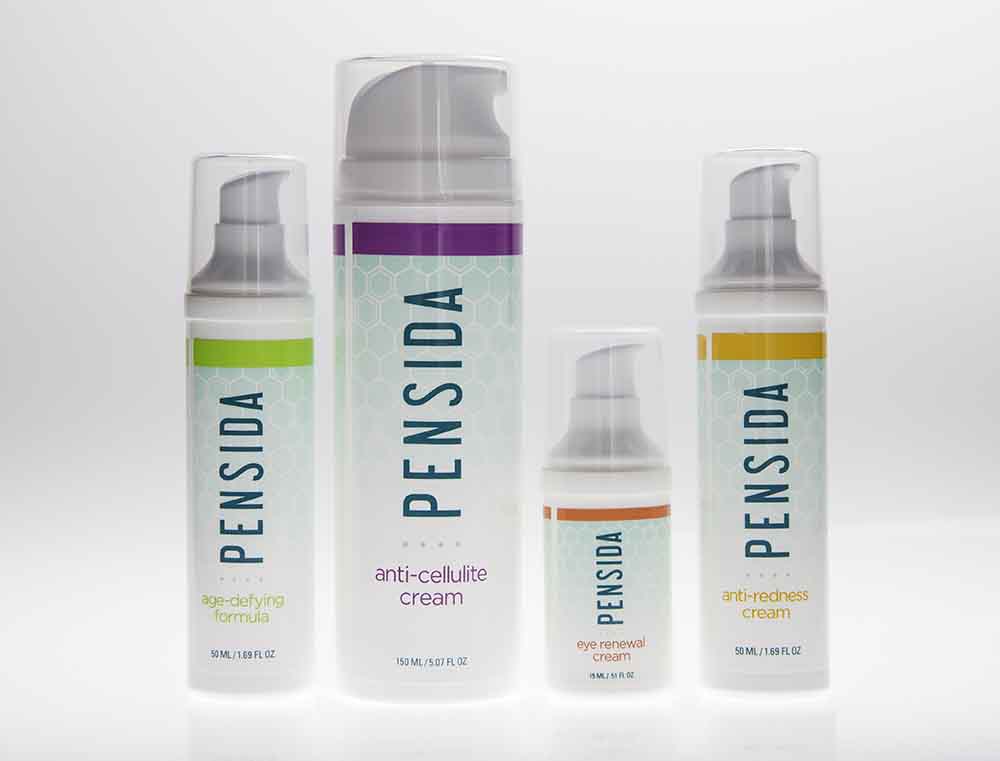 Latisse
This is a recently introduced FDA approved prescription medication. Latisse treatment is used to grow eyelashes, making them longer, thicker, and darker. In their clinical trial after week 16, lashes were 25% longer, 106% fuller and 18% darker. You could start seeing results after just 4 weeks with full results after 16 weeks.

Biocorneum
A silicone based topical gel scar treatment with sunscreen designed for improvement in the appearance of scars. Kelo-cote helps by reducing the redness and flattening scars. This product is safe for use on all skin types, including children and patients with sensitive skin. It will markedly improve the appearance of scars old and new.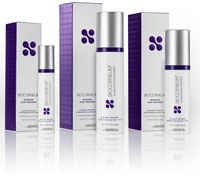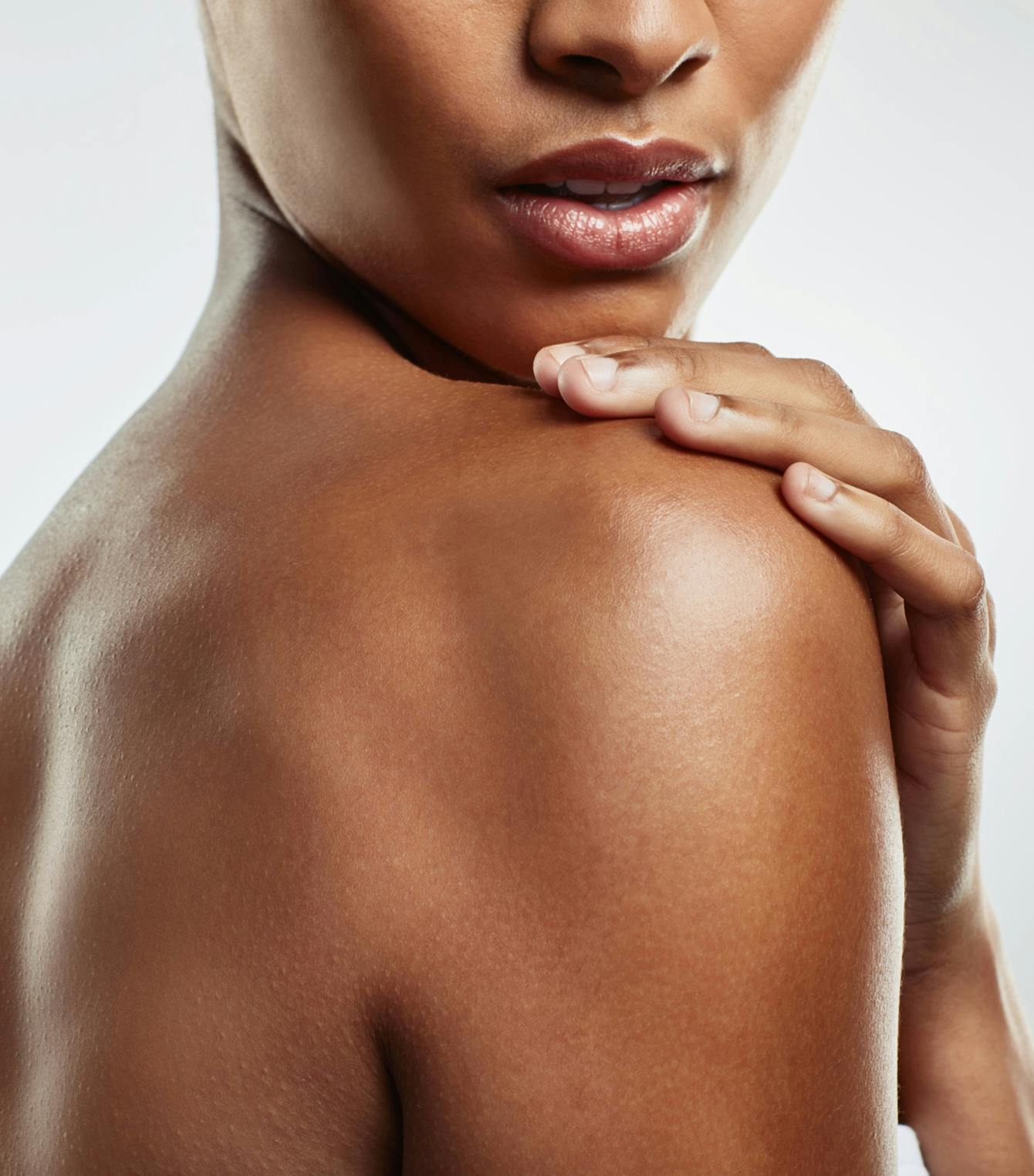 LaBella Signature
Our custom formulated skincare line is designed to meet the skincare needs of our patients. Products include moisturizers, Vitamin C topical, skin brightening complex, topical retinols, and medical grade sunscreen.
For more information visit LaBella Medispa.com

Embrace is a unique silicone scar treatment system that delivers active tension relief, directly treating the root cause of widened scars. The 3 in 1 product provides tension relief, stress shielding, and restorative silicone therapy. Dr. Cappuccino includes Embrace therapy after most of his surgical procedures.