Procedures & Pricing
Each procedure's result is determined by the surgeon's technical and artistic abilities and the patient's unique tissues and anatomy.
Anesthesia (oral sedation, twilight sedation, or general anesthesia) depends on the procedure and the patient's health. The below price points do include the OR and anesthesia fees.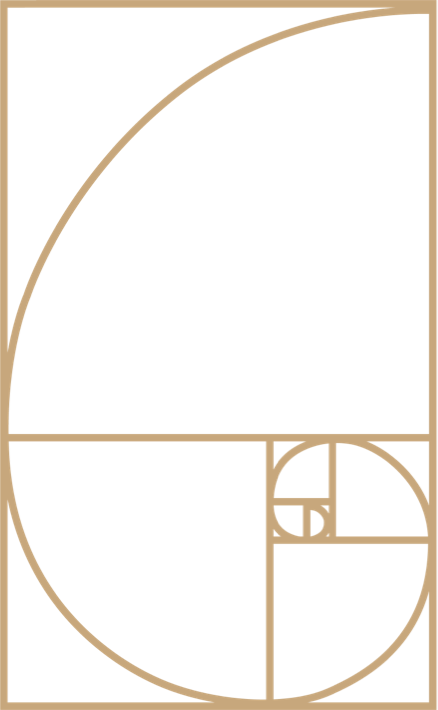 Breast Procedures and Pricing
Breast Augmentation
$6,800-$7,200
Breast augmentation with Dr. Guy Cappuccino can help you achieve a curvy and alluring silhouette. The procedure is done under general anesthesia, and Dr. Cappuccino uses ultrasound-guided blocks to improve outcomes and minimize pain. Incisions and implant placement are customized according to your needs and preferences for results that perfectly complement your physique.
Breast Augmentation & Lift
$11,500-$12,5000
A breast lift with implants is ideal for women who want to improve the size and position of their breasts at the same time. Dr. Guy Cappuccino can help you achieve a curvy, feminine silhouette with this procedure, which combines breast lift and augmentation. These two popular cosmetic surgeries can improve the size, shape, and projection of the breasts and create exceptional results, especially after pregnancy, breastfeeding, or significant weight loss.
Breast Reduction
$9,600
Breast reduction with Dr. Cappuccino can help women who suffer from physical discomfort, medical problems, and self-consciousness caused by heavy breasts. The procedure, also known as reduction mammaplasty, removes fat, glandular tissue, and skin from the breasts to make them smaller, lighter, and firmer. It can also reduce the size of the areola. The goal is to help you enjoy smaller, better-shaped breasts proportionate with your body.
Breast Lift
$9,100
Pregnancy, nursing, and gravity can cause a woman's breasts to sag and lose shape and firmness. A breast lift, or mastopexy, is a surgical procedure that can raise and reshape sagging breasts and reduce the size of the areola. If you're self-conscious about sagging breasts, a breast lift at Guy Cappuccino MD Plastic & Reconstructive Surgery can restore your ideal feminine curves.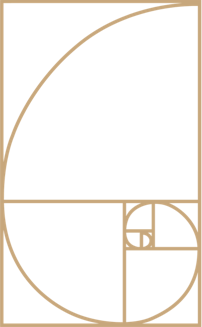 Body Procedures and Pricing
Brachioplasty
$9,000-$11,000
As people age, the upper arm skin can become loose and flabby, impacting their confidence. An arm lift, or brachioplasty, is a surgical procedure that removes loose skin and excess fat deposits in the upper arm. Dr. Cappuccino may suggest using liposuction alone or with an arm lift to remove excess fat in the upper arms. During the procedure, Dr. Cappuccino removes excess skin and fat and tightens the remaining skin to create a more toned and youthful appearance.
Thigh Lift
$9000 - $12000
For those struggling to achieve toned, shapely thighs through diet and exercise, a thigh lift with Dr. Cappuccino can help. During the thigh lift surgery, Dr. Cappuccino lifts and repositions thigh tissues for a more toned and contoured look while removing excess skin and fat. This procedure can help you achieve your ideal appearance and complete your weight loss journey.
Fat Grafting
$3,500-$5,000
Fat transfer is a natural and safe procedure that can address facial aging and other cosmetic issues using fat cells harvested from your body. Dr. Cappuccino and his team can create impressive results with this well-established technique, also known as fat grafting. The procedure involves harvesting excess fat cells from one area of the body and transplanting them to another that requires more volume. Fat cells are rich in tissue growth factors and stem cell derivatives that rejuvenate surrounding tissues for comprehensive sculpting and rejuvenation.
Aveli
$3,500-$4,500
Avéli is an FDA-approved cosmetic treatment that can reduce cellulite around the thighs and buttocks for both men and women. It works by severing the connective fibrous tissue bands, called septa, that pull the skin inward and create cellulite. Dr. Cappuccino uses a handheld device featuring a tiny blade that precisely cuts the individual bands causing the cellulite. Once the septa are severed, the skin can become firm and smooth again, resulting in a more youthful appearance.
In-Office Labiaplasty
$4000 - $6000
If you're experiencing discomfort or dissatisfaction with the appearance, size, or function of your genitalia, Dr. Guy Cappuccino can help with a labiaplasty. This procedure can restore the function and appearance of your genitals, whether due to childbirth or the natural aging process. Lengthened labia can cause cosmetic issues or be painful during intercourse and cause other problems. Many patients seek vaginal rejuvenation; you're not alone in your concerns!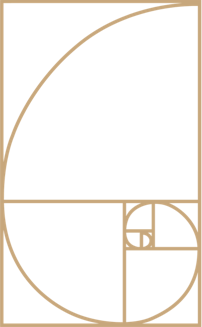 Face & Hair Procedures and Pricing
Upper & Lower Blepharoplasty
$9,100
Eyelid surgery, or blepharoplasty, can help you achieve a clear and alert look for various reasons. It can reduce the signs of facial aging, correct drooping upper lids, and remove puffy bags below your eyes that make you look older and more tired than you feel. However, it won't remove wrinkles, eliminate dark circles, or lift sagging eyebrows. Dr. Cappuccino can perform the procedure alone or with other facial surgery procedures, such as a facelift or browlift.
Upper Blepharoplasty (

$4,200)

Lower Blepharoplasty (

$6,200)
In-Office Facelift
$6,500
As people age, their faces can show the effects of gravity, sun exposure, and daily stress. This can include deep creases between the nose and mouth, a slack and jowly jawline, and folds and fat deposits around the neck. Dr. Guy Cappuccino offers facelifts in Maryland to effectively address these issues. In addition, he can combine a neck lift with your facelift to address neck sagging and create a more youthful and rejuvenated appearance.
Face & Necklift (OR) (

$10,250)
Rhinoplasty
$8,000-$10,000
If you're disappointed that you weren't born with your ideal nose, Dr. Guy Cappuccino is here to help. He performs rhinoplasty to change the size or shape of your nose for a natural-looking sense of facial symmetry. During surgery, the bone and cartilage framework of the nose is sculpted to the desired shape, depending on your goals and Dr. Cappuccino's technique. Whether it be a small or larger adjustment, Dr. Cappuccino is here to help lift your confidence each time you look in the mirror.
In-Office Otoplasty
$7,000
Ear surgery, or otoplasty, can help set prominent ears back closer to the head or reduce the size of large ears. The procedure is usually done on children between 6 and 14, as ears are almost fully grown by age 6. The earlier the surgery, the less teasing and ridicule the child will endure. However, ear surgery on adults is also possible, and there are generally no additional risks associated with ear surgery on an older patient. Ear reshaping with Dr. Cappuccino can help you achieve ears that better emphasize your facial symmetry and harmony.
NeoGraft
$5,000-$15,000
The NeoGraft® system is the only FDA-cleared follicular unit harvesting and implantation system for hair transplants. It uses advanced technology and automation to deliver a natural-looking head of hair. The NeoGraft® system is the only complete harvesting system with 'NO TOUCH' implantation technology, providing unnoticeable scarring and creating a full and complete head of hair. You can enjoy a natural-looking head of hair with the NeoGraft® procedure, and it can be your secret to tell.