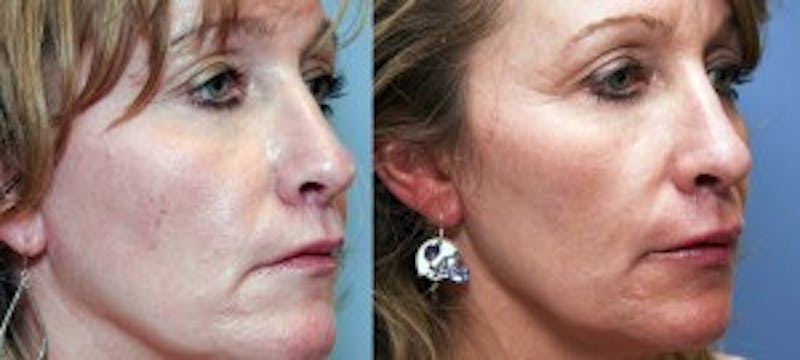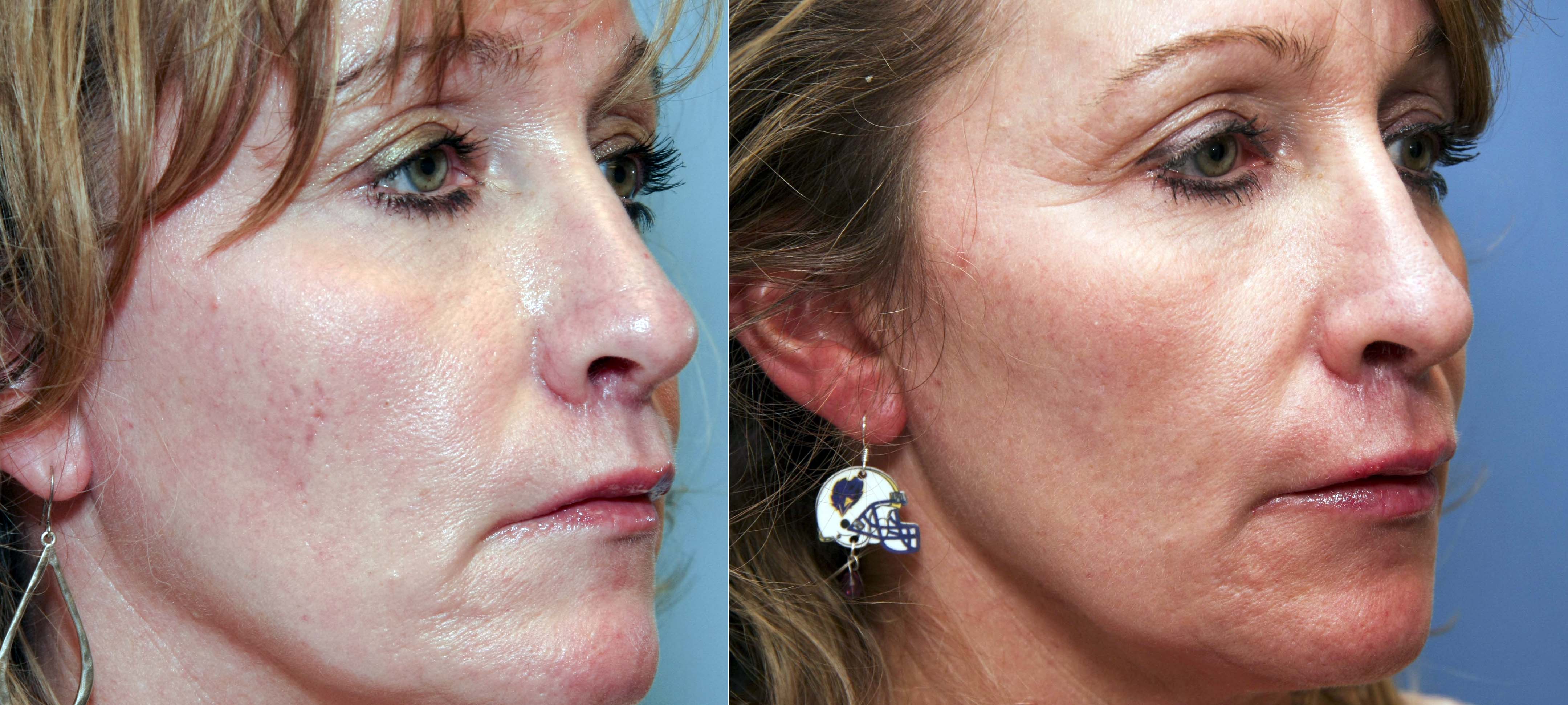 * Individual results may vary. Refer to disclaimer below.
Acne affects three quarters of adolescents and young adults from ages 11-30, however it can continue well into adulthood. If not promptly addressed, acne can progress to cystic acne that will cause permanent scars. There are four stages of acne and each stage will have a different medical treatment plan
Stage 1 Acne
This is the easiest stage to treat. Usually these are the patients that are just starting hormonal changes and don't like to wash their face! They present with small pimples, oily skin and usually non-compliant with following a skin regimen. The first line of defense is to start them on a medical grade skin care line, and a deep cleansing facial with extractions.
Stage 2 Acne
At t his stage you now will notice some visible pustules. Most of these patients have been on some sort of skin care line such as Proactive but just aren't seeing the results anymore. These patients need to be put on a higher grade of prescription grade skin care products. An acne boot camp facial that will deep cleanse the pores, extractions of black heads and a comprehensive homecare program hopefully will be enough to control the acne.
Stage 3 Acne
These patients present with acne pustules not only on their face but now manifesting on their back and chest. At this stage, intervention with oral antibiotics prescribed by a doctor is indicated. A Jessner peel is a great modality of treatment to dry out the active pustules and remove the first few layers of damaged skin revealing a more even acne free complexion. Medical skin care line is also incorporated into their regimen.
Stage 4 Acne
This is a very serious stage of acne that need immediate attention or can lead to permanent scarring such as the "ice pick" scar that is caused by cystic acne. These cysts present deep under the skin in the dermis and usually never break the surface of the skin. In the dermis they will cause scarring. Higher doses of antibiotics and in severe cases Acutane are the treatments of choice. Corticosteroid injections can help at this stage to decrease swelling and speed healing.
Post Acne Treatments.
If unfortunately your child is left with scarring from acne the good news is there have been great advancements in treating these scars. A plastic surgeon can provide several options depending on the severity and type of scarring. Ice pick type scarring is often surgically removed. This office based procedure renders the scars nearly invisible. If there are multiple shallow scars then the treatment of choice would be laser resurfacing. Using a fractionated carbon dioxide laser, the scar is smoothed from above while collagen synthesis is stimulated below the surface to fill the depression in the skin. Usually 2 to 3 treatments are required and the results are permanent. Contact La Bella Medispa at 301-829-1800 for an evaluation on your acne care where we offer a full complement of acne treatments. For a consultation regarding post-acne scarring, Contact Dr. Cappuccino at 301-829-4110.