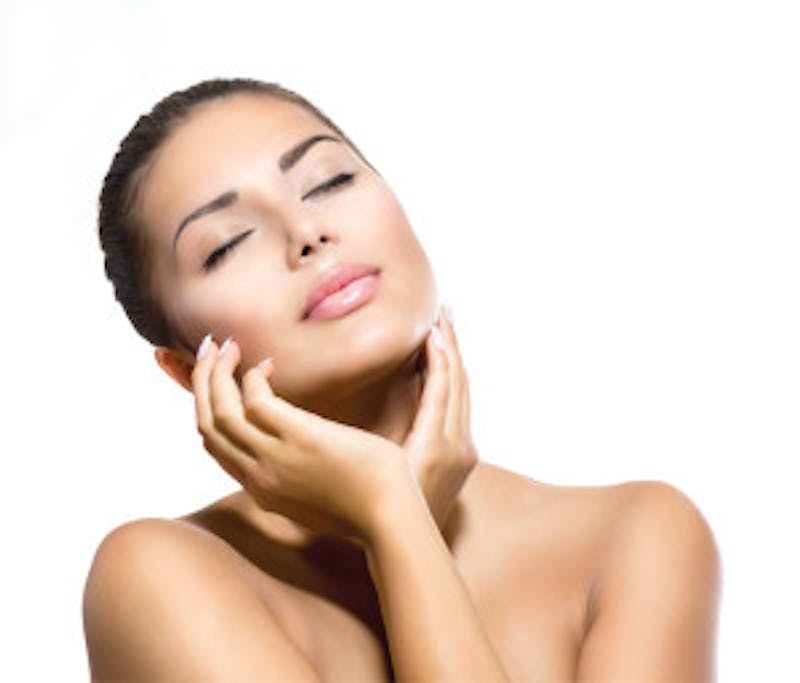 Enhance your Microneedling with the Proper Products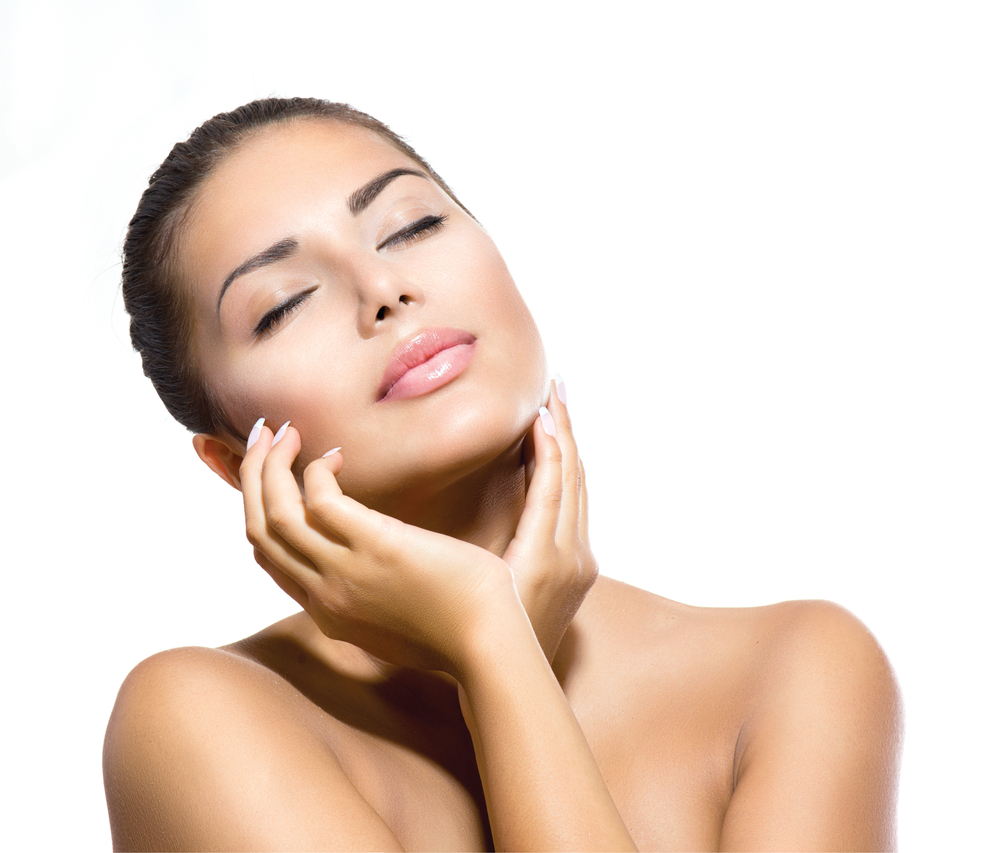 When you choose to have a cosmetic treatment such as microneedling, you're committing to improving the look, feel and health of your skin. To speed up your skin's recovery and enhance your results, it's important to take special care of your skin after your microneedling treatment.
Medical-grade skincare is chosen specifically for post-microneedling. The skincare system optimizes results by delivering essential nutrients to skin at the proper time in the healing process. Ingredients that aren't beneficial to the recovery process are omitted, so the skin is getting exactly what it needs. These products assist in the collagen-building process that is stimulated due to the controlled injury that microneedling creates.
We're here to help you customize a treatment and after-care plan specific to your skincare goals. Call today to schedule your microneedling series, and protect your investment with the proper post-care products. 301-829-4110