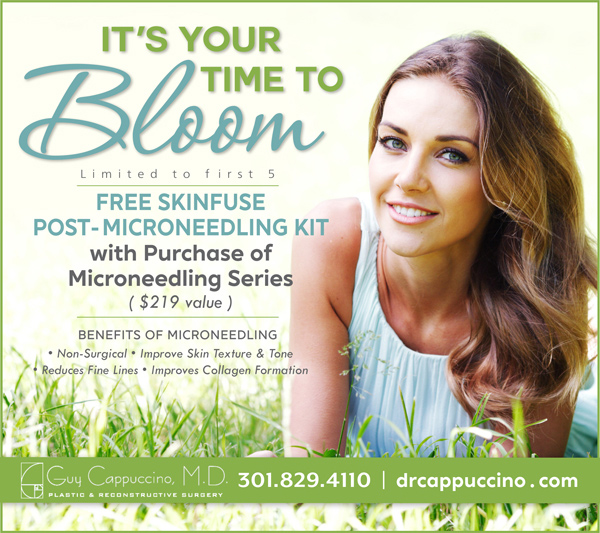 Are you ready to get your beauty in bloom for spring? Perhaps winter left you with dull skin, and you'd like to improve texture, fine lines, and acne scars. Microneedling is a wonderful treatment option for patients that aren't ready for the downtime associated with laser resurfacing treatments.
How does microneedling work?
Microneedling is a minimally invasive procedure that uses fine needles to make controlled micro-injuries to your skin. The device we use is the Eclipse MicroPen. The needles of the MicroPen puncture the skin to create channels. The body triggers the skin to respond to these micro-injuries by naturally producing new collagen and elastin to fill the channels. As we age, our bodies slow the production of collagen and elastin. By turning back the clock on this collagen and elastin loss, microneedling offers several benefits.
Benefits of Microneedling
Our microneedling treatments can reverse years of sun damage. The MicroPen targets fine lines, texture, acne scarring, large pores, and minor blemishes. The benefits include smoother, firmer, younger looking skin. The depth of the needle and the number of treatments depend on the area and the desired result of the patient. A series of treatments is typically recommended, about one to two months apart. Recovery time with the MicroPen is minimal. You may experience some redness, tenderness, or minimal swelling the first 24 hours post treatment.
You will notice some immediate improvement after your treatment, and your results will continue to improve over the next 6 to 12 months as the collagen and elastin rebuilds. Contact us to schedule your complimentary consultation for microneedling, and we'll customize a treatment plan based on your skin goals. Follow us on Facebook to stay current on promotions, events, and exclusive giveaways.