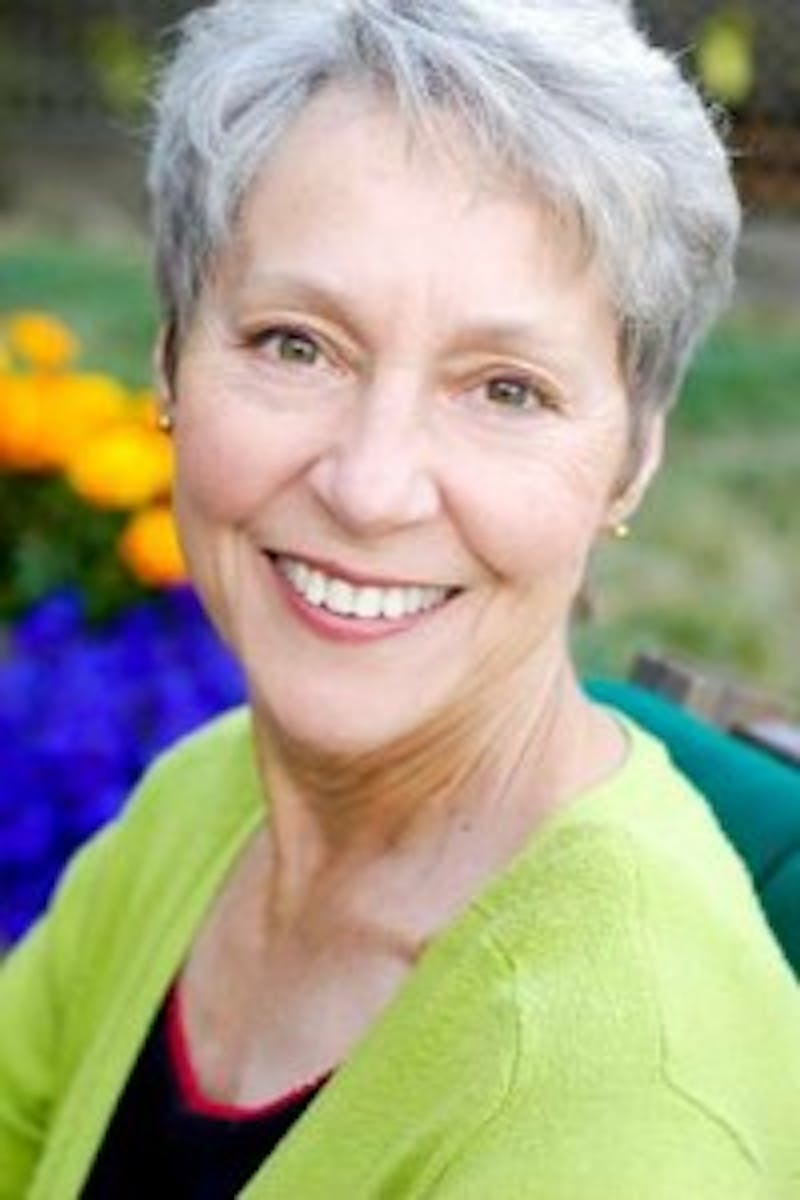 Good news for seniors wondering if they are at the best age for a facelift—advanced age may not mean a higher risk for post-operative complications, according to HealthDay News.
In a recent study of more than 200 women over the course of three years, Cleveland Clinic found that female facelift patients over 65 who were first properly screened did not present a high risk for complications. This is compared to women of a younger age, provided they too, did not present complications in a screening.
Any patient who is at the best age for a facelift will exhibit a more toned lower face and reduced lines and wrinkles following surgery.
To come to these findings, the creators of the study compared how women over the age of 65, and a group of women under 65, fared both during and following a facelift surgery.
Given that no possible complications were found prior to surgery, the patients were found by the study to have similar rates of complication—proving the best age for a facelift may be any age, as long as other factors are considered.
The creators of the study did stress, however, that proper screening of patients is key and not every patient over the age of 65 (or even under it) may be an ideal candidate. The study also did not determine a maximum best age for facelift surgery.
Aside from facelifts, seniors often elect to undergo several other facial procedures to reduce some advanced signs of aging. This includes a forehead lift, which opens the eyes and corrects a sagging brow. Eyelid surgery can also take years off one's apparent age by reducing bags and sagging skin above and under the eyes.